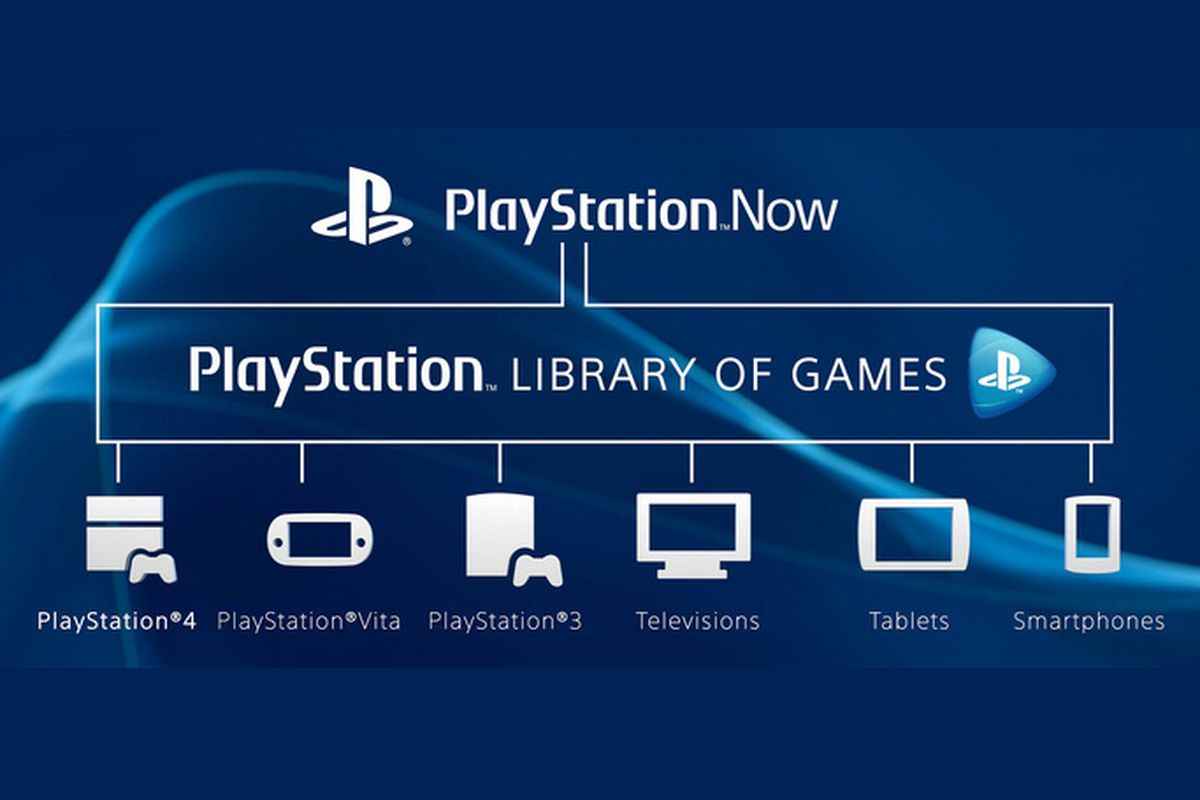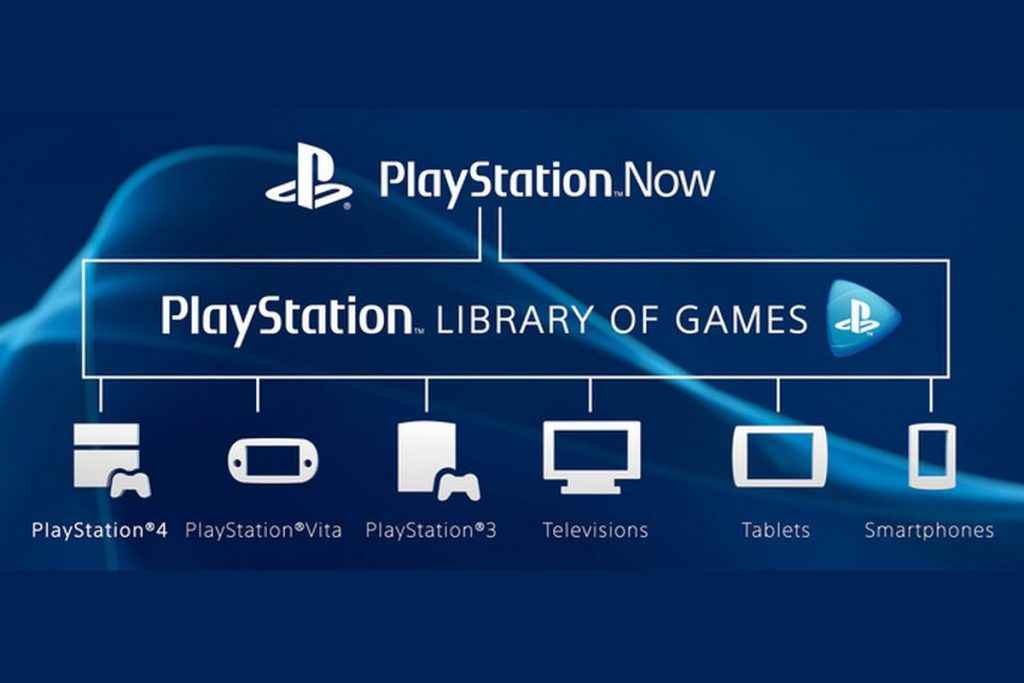 PlayStation Now is getting eleven new games this month. Headlining this month is 2K's Mafia III, which transports you to 1960's America and tells a deep story about race relations in the American south. Ubisoft's Steep is also coming to the service this month allowing you to live out all your extreme winter sports fantasies, such as skiing off of a giant mountain.
The full list of games being added can be found below:
Baja Edge of Control HD
Battle Chasers: Nightwar
Destroy All Humans! (PS2)
Destroy All Humans! 2 (PS2)
Guilty Gear Xrd Rev 2
Harvest Moon: Save the Homeland (PS2)
LocoRoco Remastered
Mafia 3
Steep
Vikings: Wolves of Midgard
World to the West
PS Now November Games – Collections Feature
PS Now will also be getting a new feature starting today. Collections allow you to browse the full library of games in a new way. You can search for games based off of platform, genre, and theme. You can also see which games are downloadable directly to your PS4.
This feature can be accessed from the main PS Now screen. Hit the Circle button and choose 'browse' to use the Collections feature.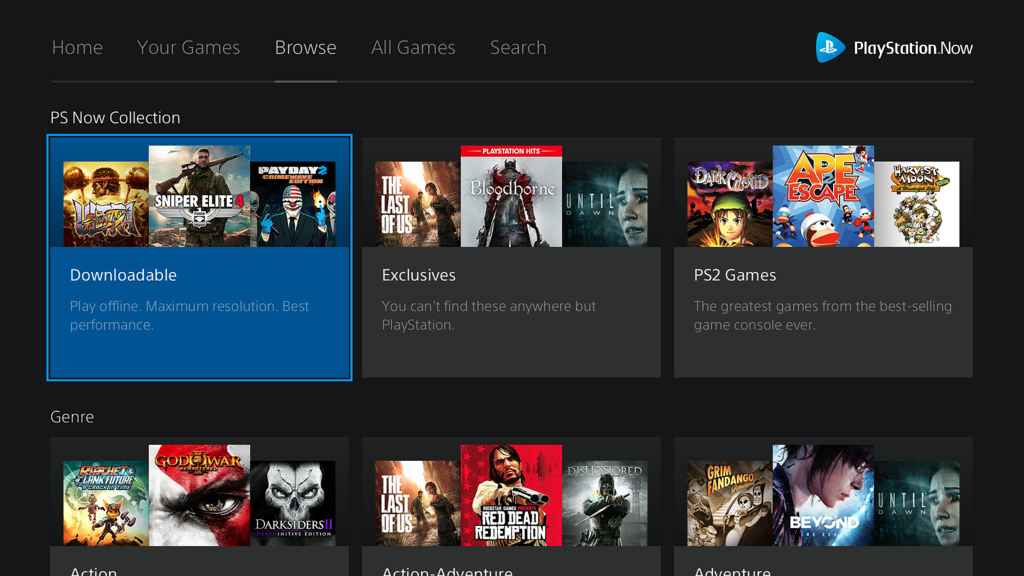 Last month we saw The Elder Scrolls Online and Sniper Elite 4 get added to the service.
If you are a PS Plus subscriber you can now get your November games for free. This month PlayStation 4 players get two great games. Yakuza Kiwami is a remake of the original Yakuza game. Bulletstorm: Full Clip Edition is a remaster of the cult classic first-person shooter for the PlayStation 4.
Are you excited about the new games being added this month? You can view the full PlayStation Now games list here.