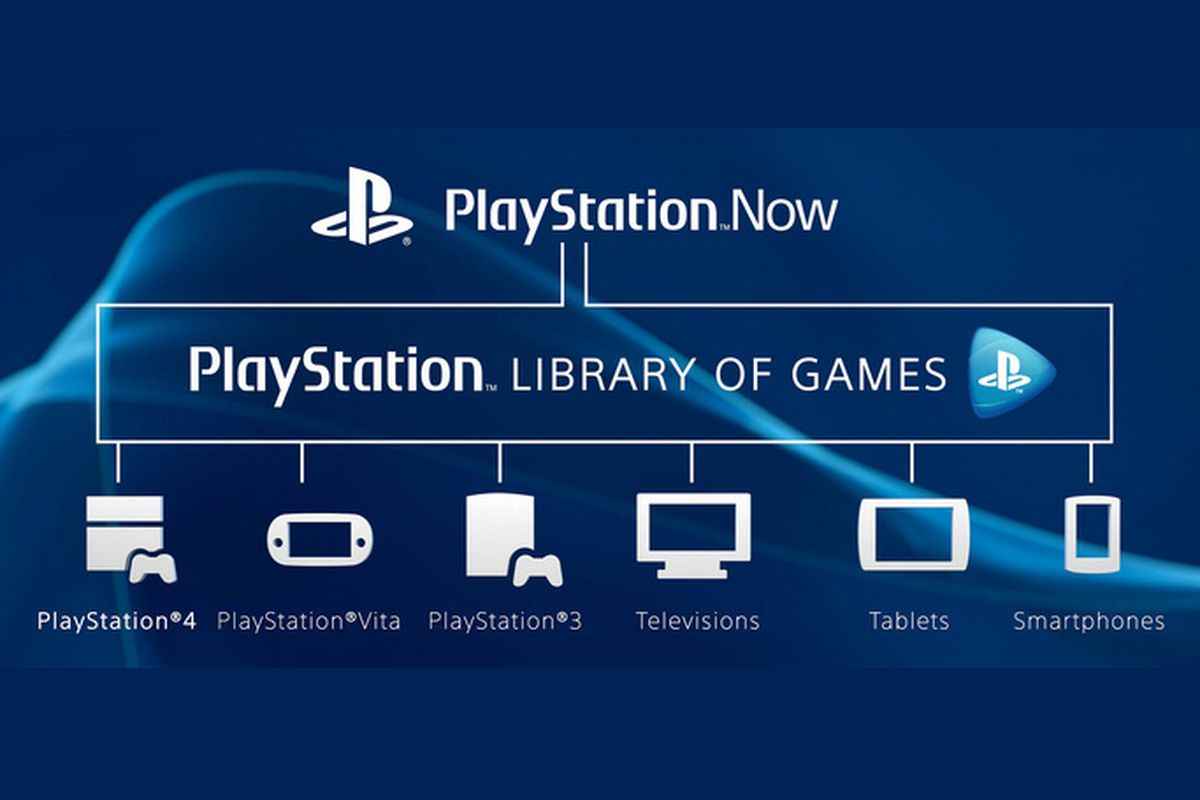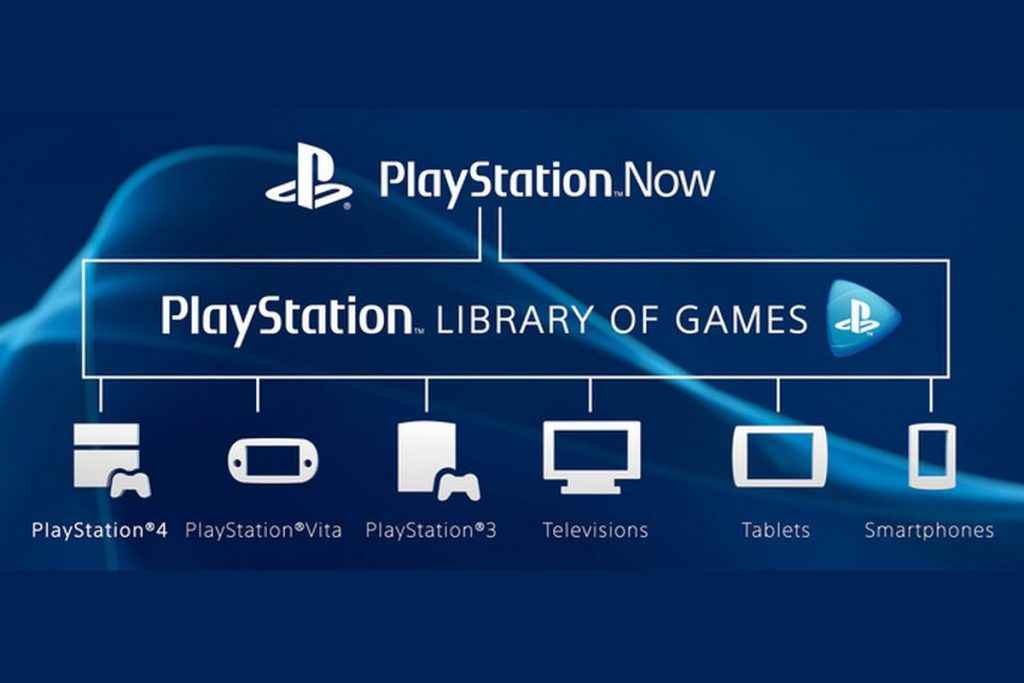 Today, PlayStation announced that The Elder Scrolls Online will be joining the PlayStation Now Now library of games. As a note, this only includes the base game and all expansions and DLC content will need to be purchased separately. Also, joining the service this month is Rebellion's Sniper Elite 4, which offers a campaign, co-op, and competitive multiplayer. 8 other games are joining the service in October as well, they can be found below.
PlayStation Now New Games – October 2018
The full list of games joining the service this month are as follows:
Asdivine Hearts
Bound
Ducati: 90th Anniversary
Torment: Tides of Numenera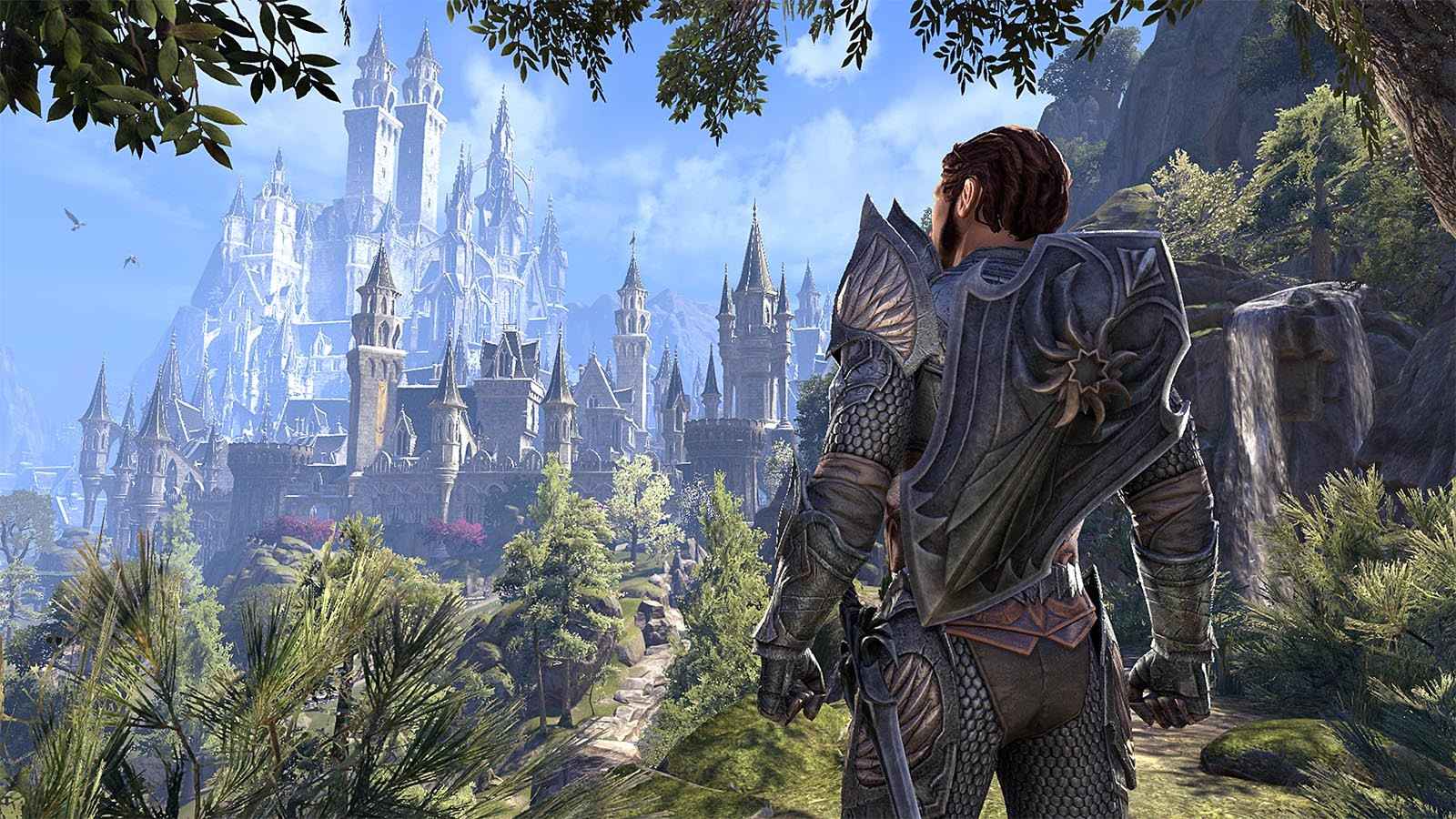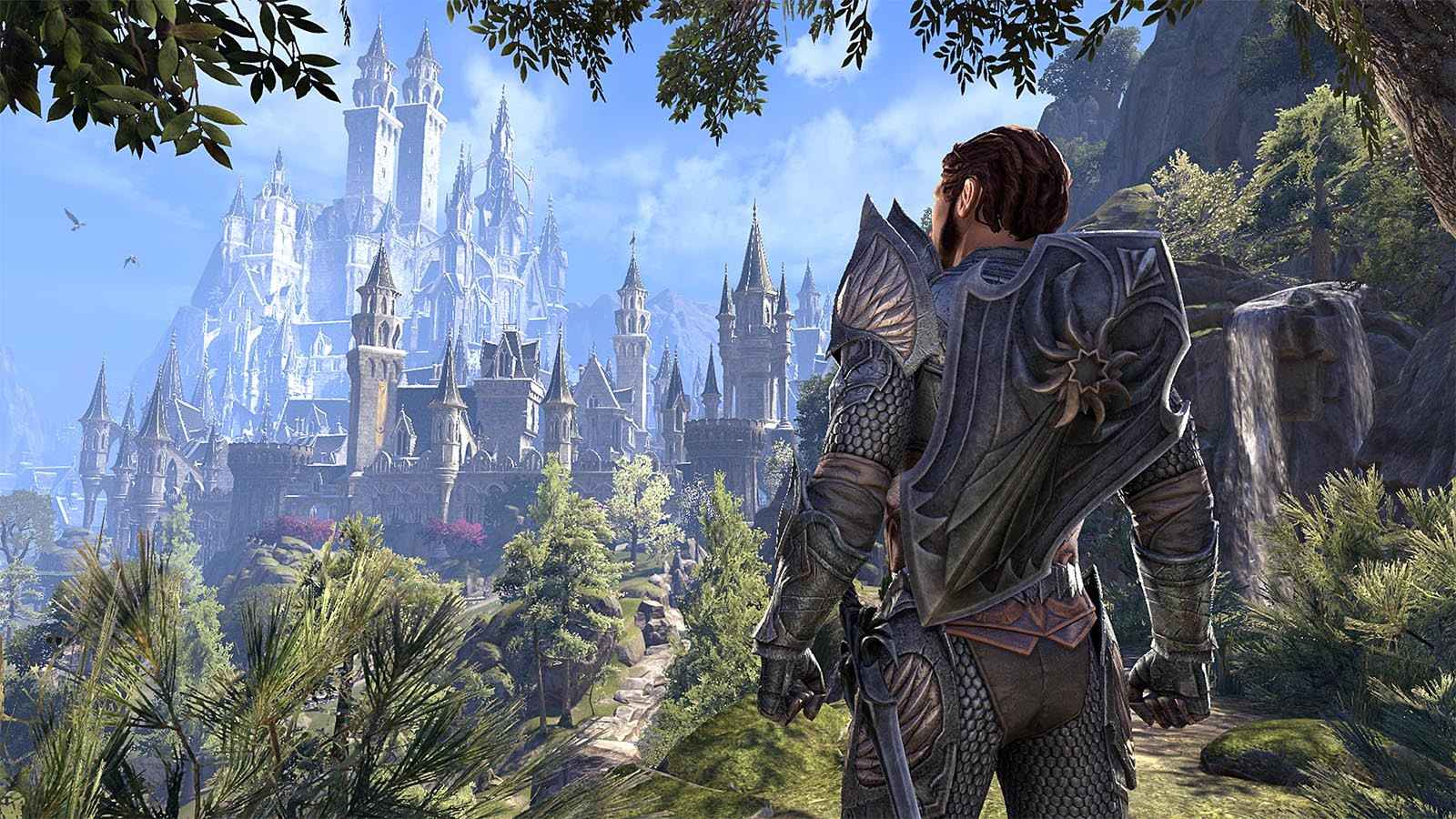 PlayStation recently added the ability to download certain PlayStation 4 and PlayStation 2 games that are on the service, rather than streaming them.
Are these games worthy additions to the service? What are you most excited about this month?
Source: PlayStation Blog