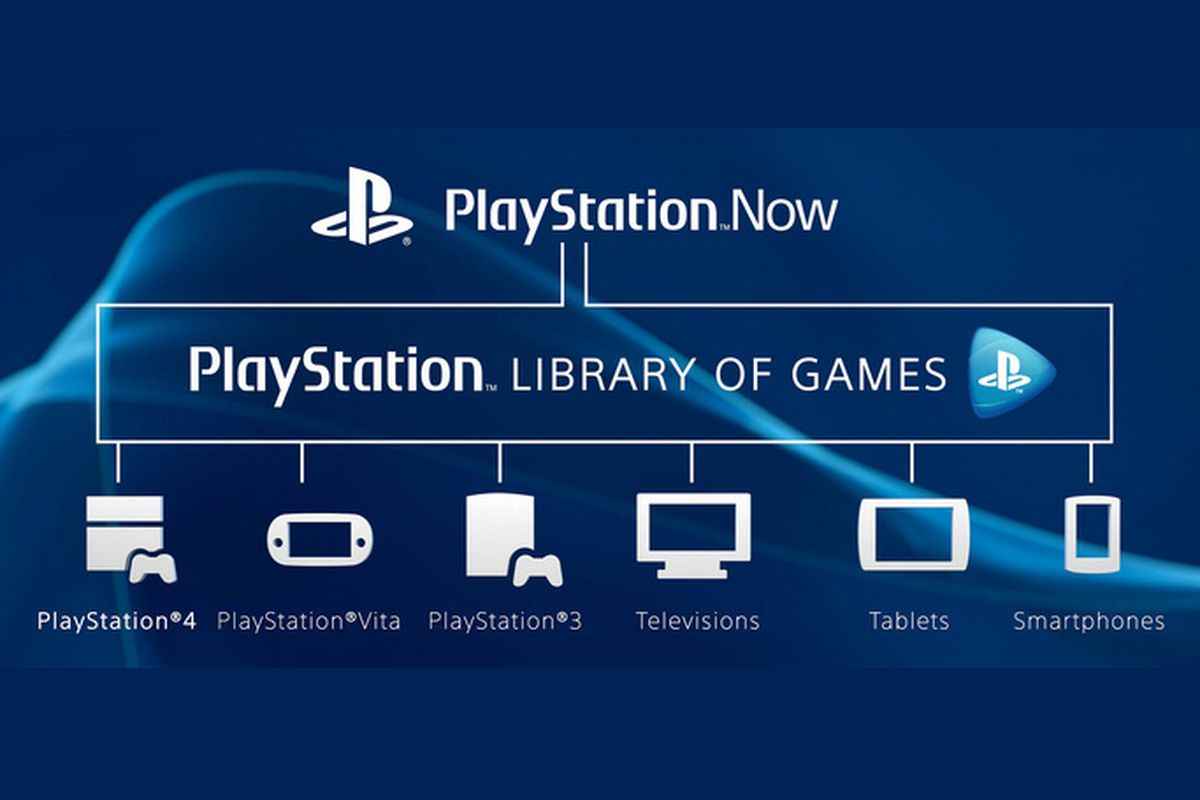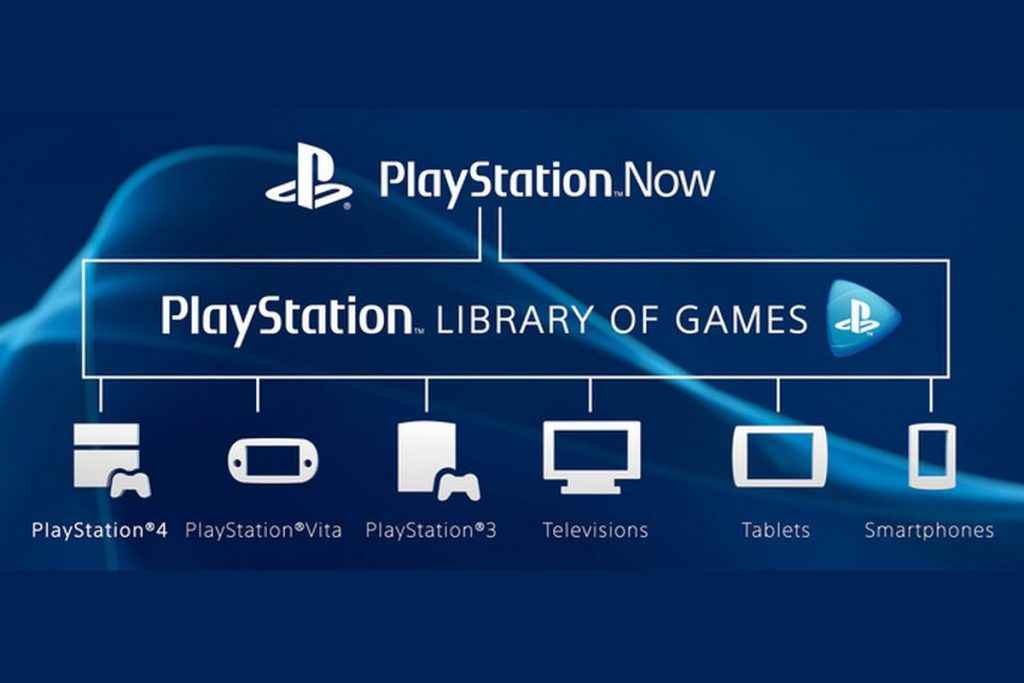 A major update has arrived for PlayStation Now allowing gamers to play ps2 games on ps4. Download the latest patch and you'll be able to download PS4 and PS2 games directly onto your PS4 hard drive. Once you've done that, you can play those games offline.
Of course you'll have to have a PlayStation Now subscription, but this is the first time that you'll be able to download PS4 and PS2 games rather than stream them. The likes of God of War 3 Remastered, Bloodborne and Until Dawn are all available, along with many others.
PS2 Games On PS4 – PlayStation Now Lets You Directly Download PS4 Games
Sony has said that the update is rolling out from today, so check back over the next few days if you don't see it. On the PlayStation blog, Sony writes:
"Downloaded PS Now games will support all user-purchased DLCs, microtransactions, and add-ons, as well as PS4 Pro enhancements for subscribers using a PS4 Pro system. And remember, you do not need a PlayStation Plus membership for online multiplayer on PS Now – which stays the same for both streaming and downloaded games."
You can also transfer save files with a PS Plus membership if you've already been streaming a game, so you can pick up where you left off with the game on your hard drive.
The only caveat is that you'll have to connect your PS4 online every few days to verify your PlayStation subscription, otherwise you may have issues accessing your games.
If this sounds good to you, there's currently a special PlayStation Now price promotion. A full month is $9.99 for new subscribers, or $99.99 for a year. A three-month pass is $29.99. Sounds like a bargain! Have you seen the size of that PlayStation Now games list!
Let us know what your favourite PS2 games on PS4 are in the comments below!