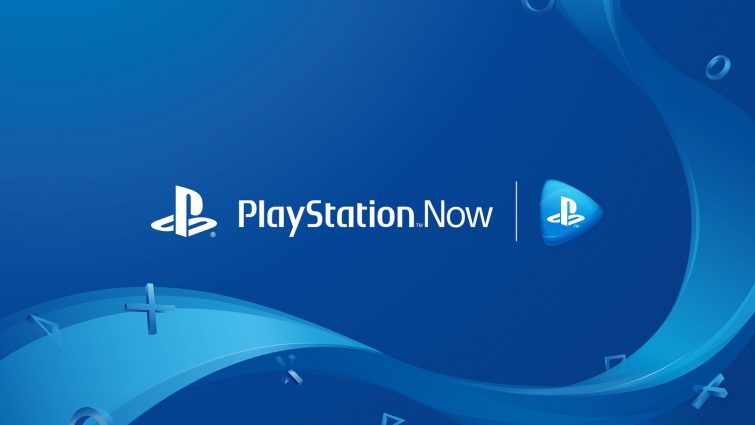 PlayStation Now has been knocking about for over five years now, giving players the chance to stream heaps of PS3 and PS4 content, but it seems Sony might be set to add moving streaming to the pile. That's at least according to a new ad for The Tax Collector that's doing the rounds on social media.
PS Now Movie Streaming On The Horizon?
As you can see from the image below, there's a boatload of logos on display including Google Play, Amazon, iTunes and others that are confirmed to support the film for streaming, among which, curiously, features PlayStation Now. Is this a mistake? Could be, but still, it's interesting to note regardless.
Sony obviously hasn't announced anything about offering movie streaming for PS Now yet, and as we noted, it could just be a mistake. However, it would definitely give the service far more appeal than its current state, which many feel is lagging behind Xbox Game Pass.
[Source – David Ayer on Twitter via Reddit]