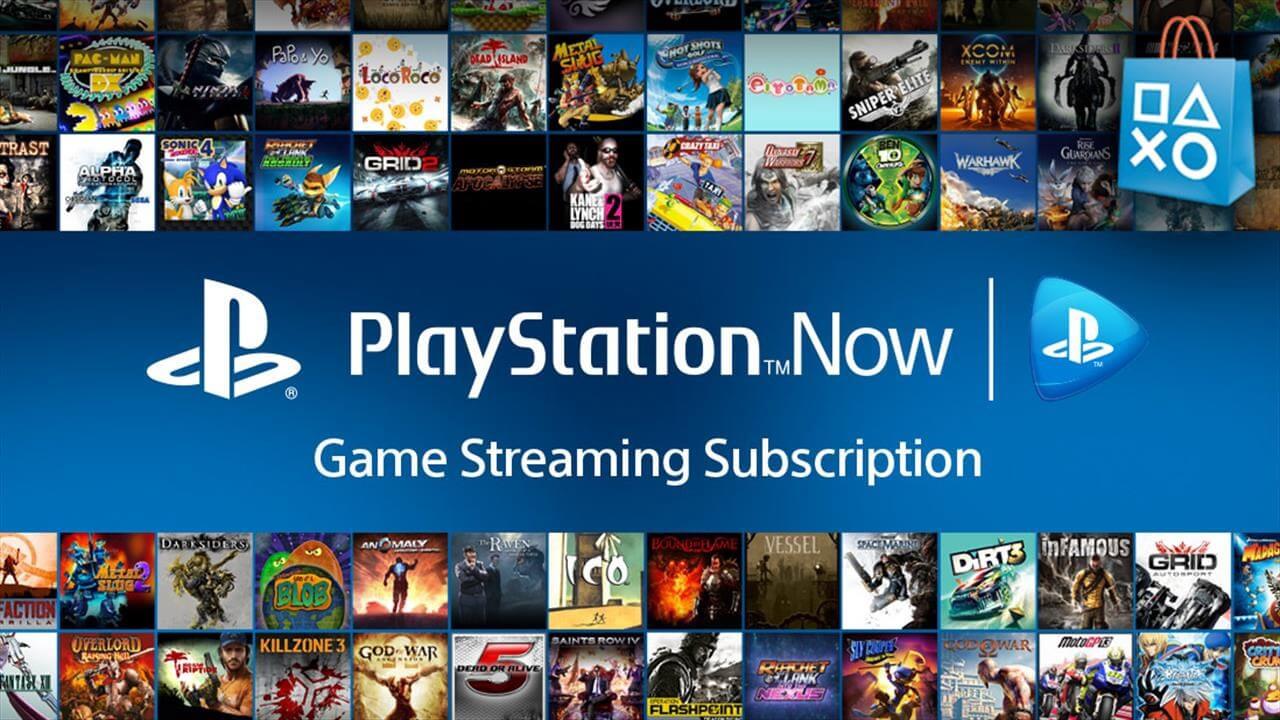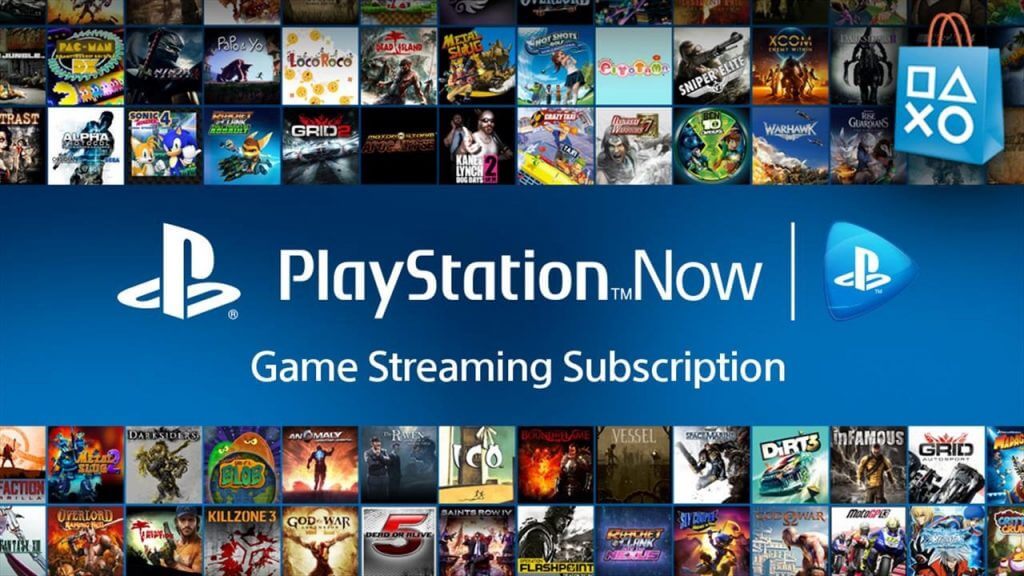 PS Now has had some great games added to its already impressive lineup today. Joining the already colossal library of games are among others, Batman: Arkham Knight, Lego Ninjago Movie Video Game, Metal Gear Rising: Revengeance and the four-player party fighting game Brawlout.
These games cover many different genres and most gamers should find something to suit their tastes in this month's update.
The New PlayStation Now Games
First up, and probably the star of the update, is Batman: Arkham Knight. The very well received third game in the Arkham trilogy is the first time in the series history that you could drive the legendary Batmobile. So, you should have some fun facing off against some of Batman's most deadly foes and bringing back justice to Gotham.
Secondly, we have The Lego Ninjago Movie Video Game. Perhaps in complete contrast to the first game mentioned, this bright multiplayer collectathon is great for all the family and kids alike. New to this Lego title are Battle maps where you and your family can battle it out over various stages form the game to see who emerges victorious.
Another standout title in this update is Metal Gear Rising: Revengeance Ultimate Edition where you control Raiden, a badass cyborg who impressively wields a katana against his foes. Also for the mad sports fans among us, Dangerous Golf, an explosive physics-based destruction simulator with local and online team and competitive play for up to eight players has been added to the service.
Here is the full list of games added in May –
8-Bit Armies (PS4)
Batman: Arkham Knight (PS4)
Brawlout (PS4)
Dangerous Golf (PS4)
Lego Ninjago Movie Video Game (PS4)
Majin and the Forsaken Kingdom (PS3)
Metal Gear Rising Revengeance Ultimate Edition (PS3)
Miko Gakkout Monogatari: Kaede Episode (PS4)
Sherlock Holmes: The Devil's Daughter (PS4)
Tales of Zestiria (PS4 Upgrade)
Check out the trailer showcasing this month's update and the new games that have been added.
Most Popular PS Now Games Last Month
Also mentioned in the PlayStation Blog post were the most played games in April. Here is the list –
NBA 2K18
WWE 2K18
Mortal Kombat X
Metal Gear Solid V The Phantom Pain
Mafia III
Sid Meier's Civilization Revolution
For Honor
The Elder Scrolls Online: Tamriel Unlimited
Saint's Row IV: Re-Elected
Red Dead Redemption
Bloodborne
No real surprises in that list really, but it definitely includes some of the best games currently available on the service.
PS Now has gone from strength to strength in recent months and has definitely improved as a service since it introduced downloads to its list of features.
What do you think of PS Now? Will you be interested in trying it out?
Let us know in the comments below.