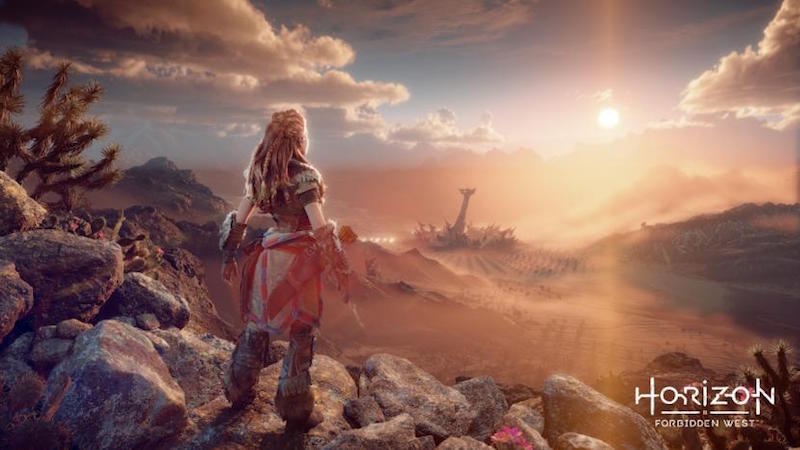 Sony Interactive Entertainment has unleashed PS Plus Deluxe in Hong Kong as the rollout for its revamped service continues, with Horizon Forbidden West and Cyberpunk 2077 both featuring five-hour trials.
Elsewhere, it appears that a number of other games on the subscription service, including Uncharted 4: A Thief's End and WWE 2K22 will feature a two-hour trial.
Sony's revamped PS Plus will be launching in the US and Europe next month, and arrives in three tiers, with the most expensive being Premium. This includes PS4, PS5 games as you'd expect, but also throws in a host of PS1, PS2, PS3, and PSP games into the mix.
Furthermore, if you've already purchased the digital versions of PSP and PSOne games from the PS Store, you won't need to buy them again for PS Plus.
The format holder has said that one of its main priorities with the new PS Plus is to include high-caliber games for the service.