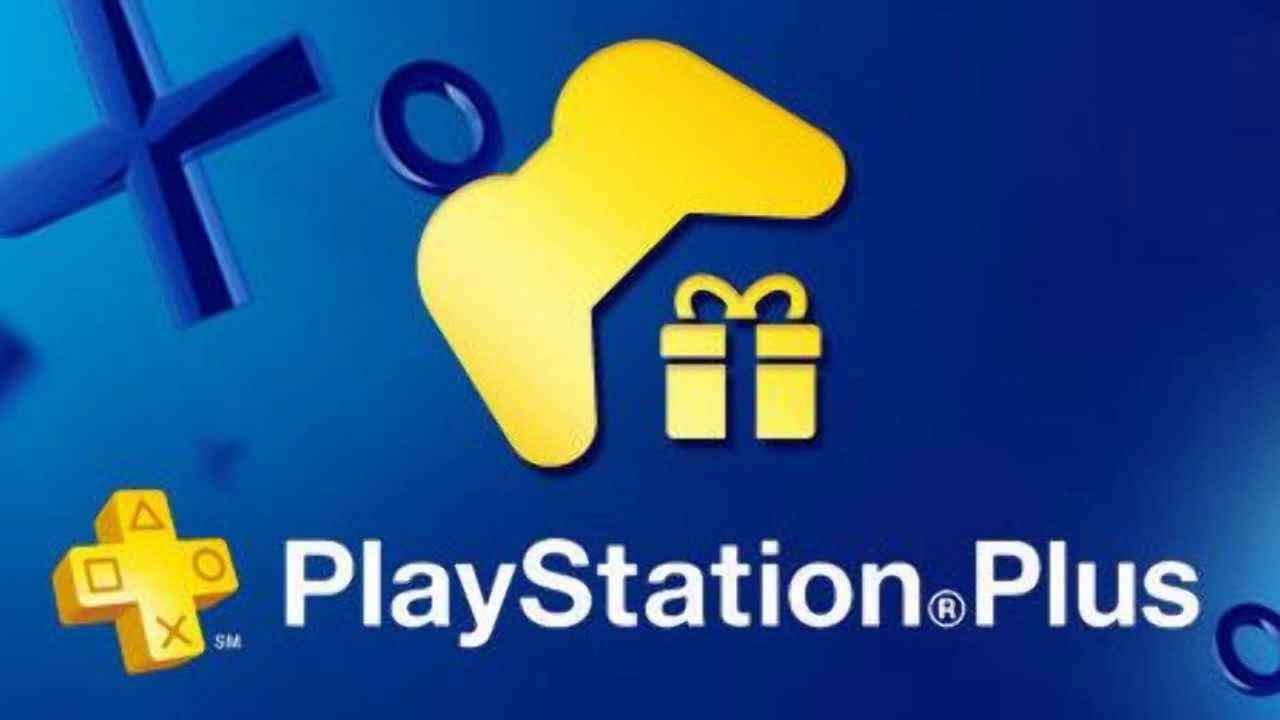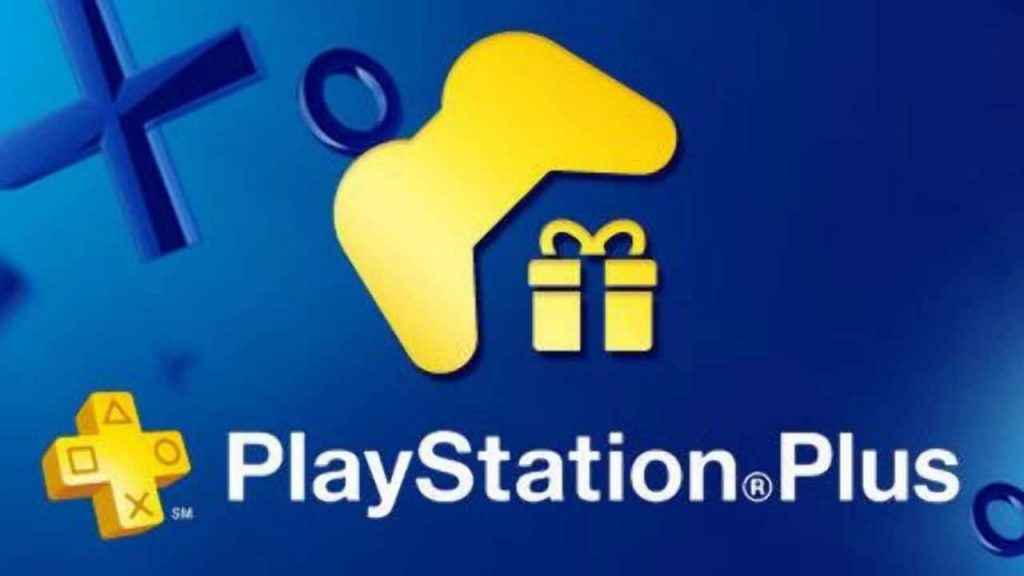 February's PlayStation Plus Games are now available to download on the PlayStation Store, but players have noticed another surprise!
Alongside Knack, Rime and a handful of other free games, those who downloaded Mercenary Kings when it was available in the PS Plus line-up way back in 2014 can get the upgraded edition for free.
Nice Upgrade for PS Plus February 2018
The run-and-gun shooter has been enhanced since the original game, and Mercenary Kings Reloaded Edition features new weapons, crafting recipes and more. There's a new mission called Steel Soldier and two playable characters.
In this side-scrolling shooter, which takes some inspiration from the Metal Slug series, there's over 100 missions. And it supports four-player online and local co-op.
If you can't remember whether you downloaded it - as it was almost four years ago- it's worth checking because this PS Plus surprise has a lot more content that's worth checking out. In addition, the Instant Game Collection in February 2018 also includes:
Starblood Arena
Spelunker HD
Mugen Souls Z
Exiles End
Grand Kingdom
To find out more about your PS Plus Games this month, check out our PlayStation Plus feature where we give you more details on your free games, and take a look at the trailers.