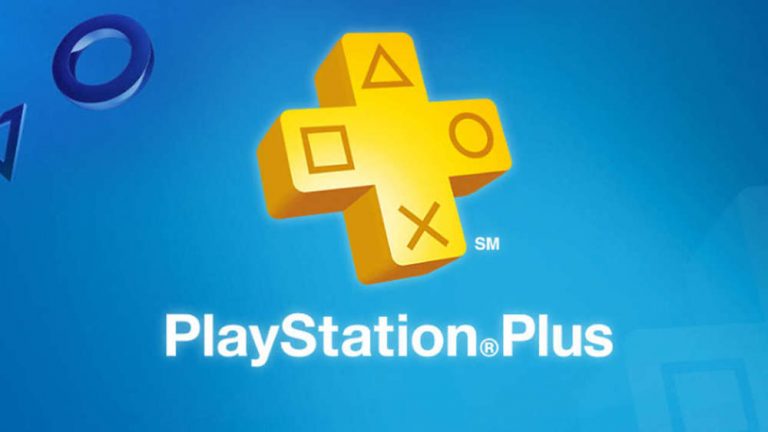 Sony Interactive Entertainment has announced that PlayStation Plus subscribers have eclipsed 45.9 million globally as of September 30, 2020.
PS Plus Members Reach New Milestone
Speaking during its latest financial report, the console manufacturer revealed that the membership count for PS Plus increased by nine million since the same period last year. PS Plus continues to offer free games every month for PS4 users, and will remain in place for the PS5 come next month.
In fact, Sony has already announced a PlayStation Plus Collection to coincide with the launch of its new console, which offers a number of the best PS4 games fully playable on the new console.
PS Plus was first released during the PS3 back in June 2010, although at the time it was not necessary to subscribe in order to play games online. However, this changed with the arrival of PS4, but Sony did start to offer multiple games free each month across PS Vita, PS3 and PS4.
[Source – Gematsu]