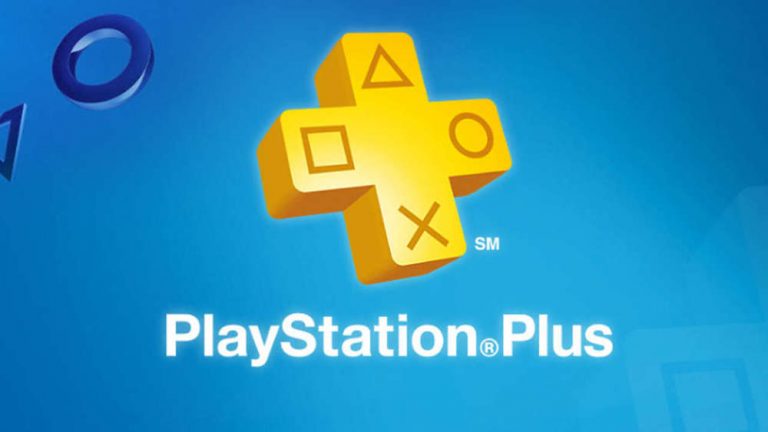 Black Friday deals on Amazon UK and ShopTo are offering at least 25% off a PlayStation Plus membership, so if you're in the market for grabbing a subscription to Sony's online service, now is the best time to do so.
PS Plus Membership Is 25% Off For Black Friday
First up, ShopTo is offering a PS Plus 12-month subscription for £32.85, while Amazon UK is offering the same membership option for £37.49.
Related Content: Sony PlayStation 5 – The Full Hardware Review
PS Plus is obviously just as integral to the PS5 ecosystem as it was PS4, being necessary for online gaming and also taking advantage of those juicy free games every month. Perhaps we'll get more goodies as the generation gets underway? Who knows, but for now, you'd do well to pick up a PS Plus membership.
The PS5 launched in the US and Japan on November 12 and in the UK and Europe on November 19.
[Source – Jelly Deals on Twitter]