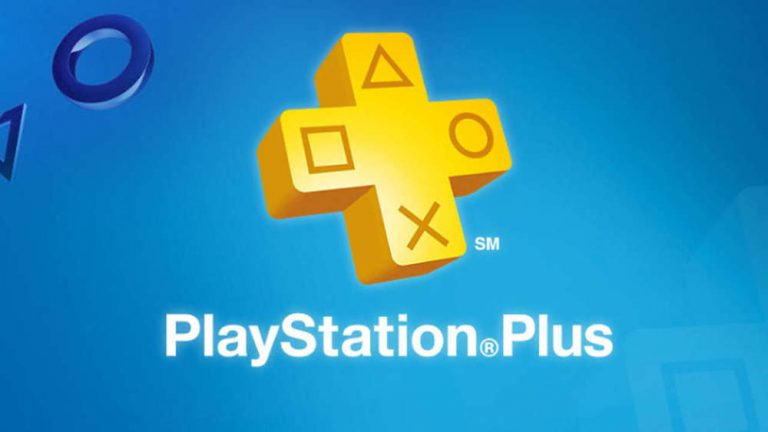 Sony Interactive Entertainment has currently started rolling out a PS Plus survey to gauge how to improve the service ahead of the PS5 launch this holiday season.
Sony Issues PS Plus Survey
It's probably worth checking your inbox to see if you've received the survey yourself and take part in it. After all, PS Plus is likely to form a major part of the PS5 strategy moving forward, so it's worth helping to shape Sony's premium subscription service.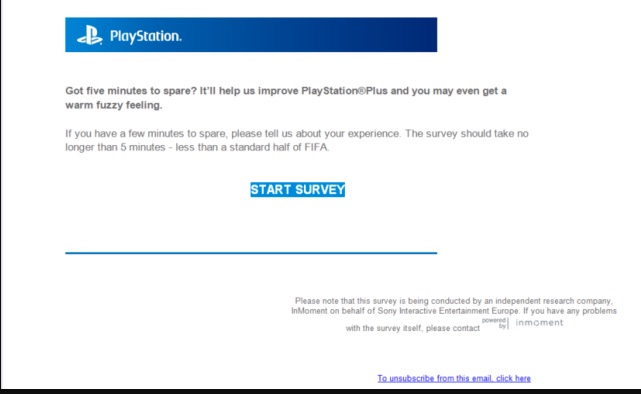 It's also worth noting that the survey comes following news that Microsoft could be looking to ditch Xbox LIVE, as it's no longer offering 12-month subscriptions to the service.
This has resulted in speculation that the format holder perhaps looking to repackage Xbox LIVE or phase it out completely ahead of the Xbox Series X launch. It also follows confirmation that production of the Xbox Series X has been discontinued.
With this in mind, it could be that Sony is looking to perhaps revamp PS Plus in some shape or form, although we won't know for sure until later in the year.