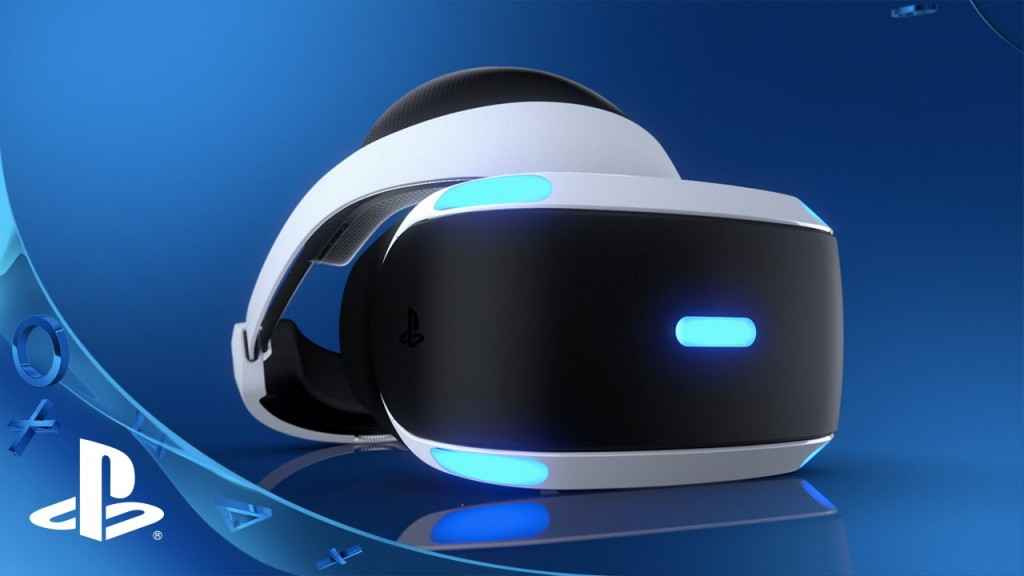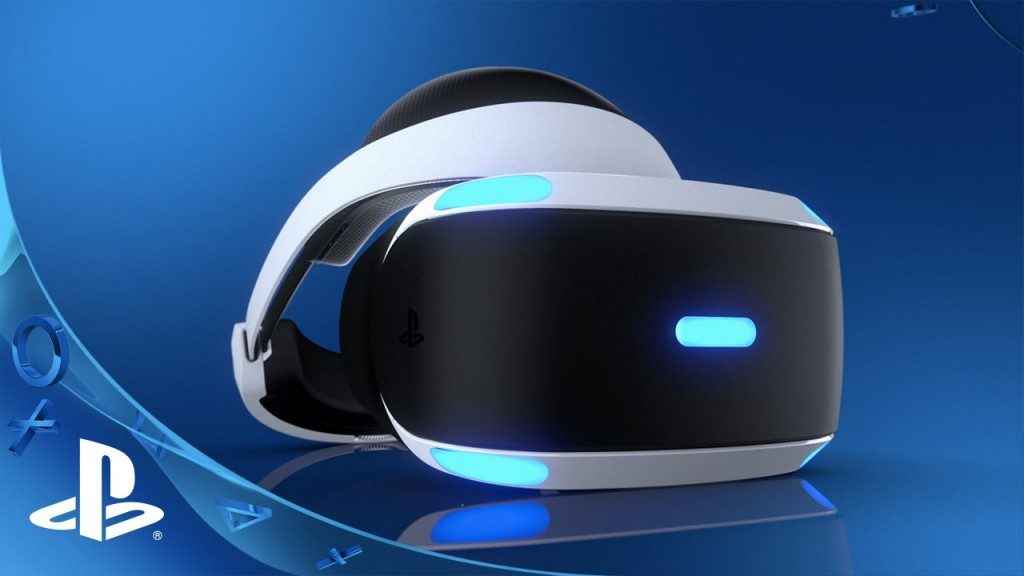 Check your email PlayStation VR owners in North America. It appears that Sony has been sending out emails to those who own its virtual-reality headset offering a $10 code to spend on the PlayStation Store.
This PSN discount code is a "thanks for supporting PS VR" and is redeemable until October 23, 2018. Though multiple PSVR owners have received the mail we're not sure whether it's being sent out to everyone or select players.
Either way, check your email and found out!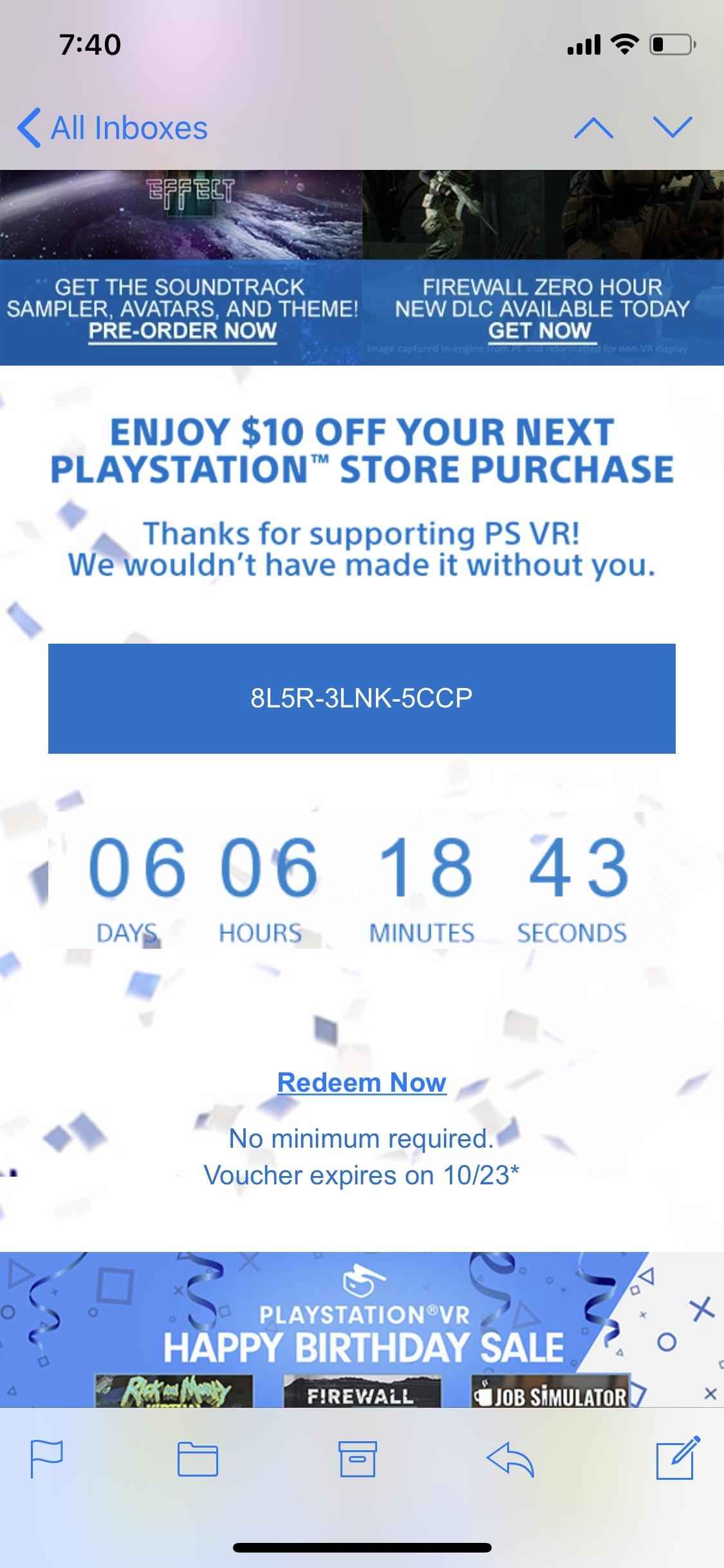 If you don't appear to be getting any emails from PlayStation, you should check your settings. You can do this by:
Going to Settings on PS4
Click Account Management and Account Information
Select Communication preferences
You can choose whether to receive emails there, and it's worth turning it on as Sony often drops deals in your inbox a few times a year.
If you're not in the U.S., then there's still some great deals on at the moment. The PlayStation Store is Europe currently has discounts on dozens of the scariest PS4 games just in time for Halloween.
Source: Reddit