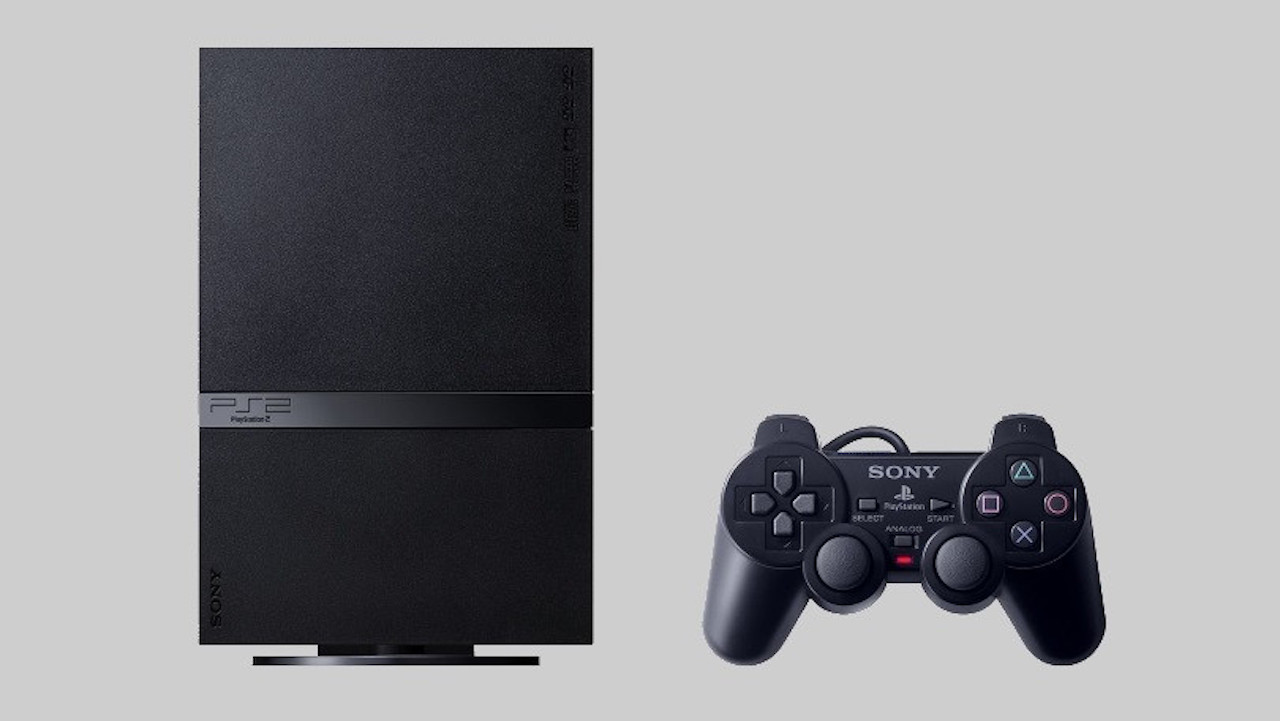 The Xbox Series X/S launched a few weeks ago shortly before the PS5, but if you're fed up of Halo and Forza, why not have a go at some PS2 games? Yep, thanks to the system's developer mode, it's possible to experience titles from Sony's 150 million-plus selling juggernaut, and for the most part, it works great.
Play PS2 Games On Xbox Series X/S
The aforementioned dev mode allows the Xbox Series X/S is able to run Retro Arch's PCSX2 , which now allows you use your Xbox console to play PS2 games thanks to a recent update. In fact, you can see the software running the likes of Metal Gear Solid 2: Sons of Liberty, God of War, ICO and others via YouTuber Modern Vintage Gamer.
Related Content – Sony PS5 Complete Guide – A Total Resource On PlayStation 5
The only issue is that PC SSX2 is still in the works itself, and therefore is known to have a number of issues and bugs. MVG observes that it takes a while to get it up and running, and you must pay a one-off $20 fee to Microsoft to unlock developer mode. in addition, it is currently limited 2GB or smaller for ROMs, which means you can't play some of the more demanding games.
Check out MVG's video below for more details.
It's a shame that the PS5 doesn't support backwards compatibility with PS2 games, but at least you have a library of thousands of PS4 games to enjoy on the new system.
[Source – Twinfinite]