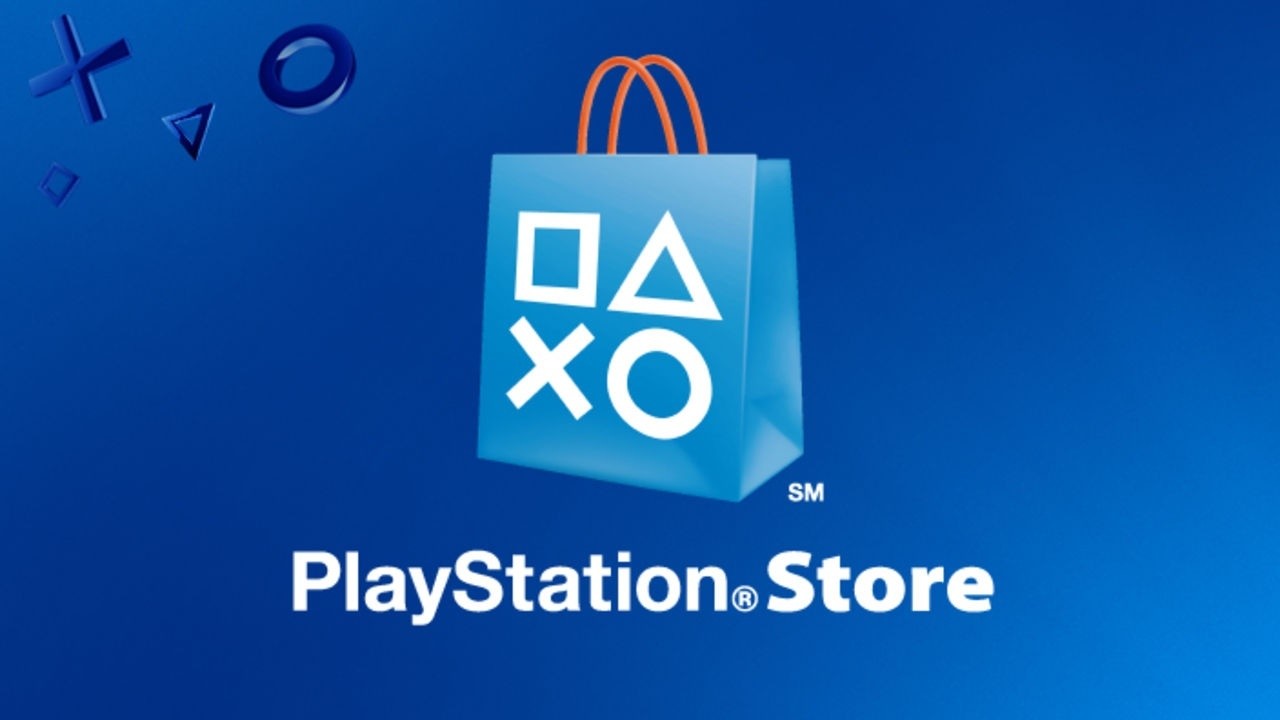 A number of PS3 games have been added to the PS5 version of the PlayStation Store following reports that Sony may be looking to enhance its backwards compatibility features for the console.
Dead or Alive 5 is one of the games that is able to be viewed on the PS Store via PS5, which is listed for £7.99. Typically, it should direct users to the PlayStation Now version of the game when you view a PS3 title on the PS5 store, but obviously this isn't the case here.
Bejeweled and Prince of Persia have also been spotted on the PS Store, including The Forgotten Sands and The Two Thrones, again coming with their own price tag. However, right now users are unable to actually purchase any of these games, which may suggest they were aded in error.
Rumors about Sony enhancing PS5 backwards compatibility emerged last week after a patent was filed by Sony's Mark Cerny, which was titled "backward compatibility through use of spoof clock and fine grain frequency control."
Related Content – Sony PS5 Complete Guide – Everything Explained On PLayStation 5 For New Users
Elsewhere, Sony is also reportedly working on its own rival to Xbox Game Pass codenamed Spartacus, which will offered a three-tier service combining the offerings of PS Plus and PS Now.
[Source – VGC]