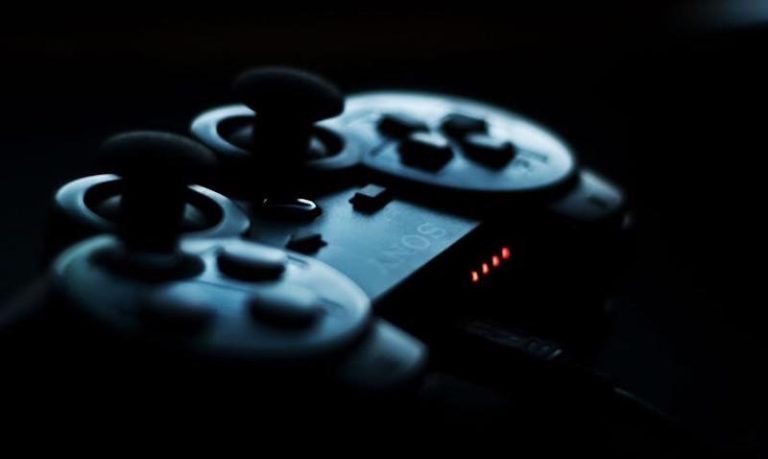 Hideaki Itsuno, the director of a number of Devil May Cry games as well as the cult classic Dragon's Dogma, has revealed during a discussion with Bokeh Game Studios' Keiichiro Toyama that developers were felt 'really let down' by PS3's notoriously tricky hardware.
The duo discussed numerous topics, although when talking about hardware in general, Itsuno-san started off by revealing what Capcom did when learning the ropes on early PlayStation consoles.
It was strange with the PlayStation and PlayStation 2 that we could work with so many semi-transparent layers. We could just pile them up to make visual effects. On the contrary, we couldn't do this from the PlayStation 3 onwards. Everybody struggled during that generation. We really felt let down.
Related Content – Sony PS5 Complete Guide – Everything Explained About PlayStation 5 For New Owners In 2022
Moving on, he described the issues facing the development team when transitioning from Devil May Cr 3: Dante's Awakening to Devil May Cry 4, the latter of which was a PS3 game.
That shift came right in between Devil May Cry 3 and Devil May Cry 4 for me," he said. "We were told that we couldn't even replicate what we had done before.

For five years, all we had done was work with semi-transparent layers to make games look cool on the PlayStation 2. Once on PlayStation 3, we couldn't even think of that technique. I think [developers] all over the world struggled.
Dragon's Dogma 2 is currently in development with Itsuno once again at the helm, although there's no word on a new Devil May Cry game just yet.