The NPD Group has confirmed that PlayStation 4 was the best-selling home console in the U.S. for June 2017.
This marks the second consecutive month that Sony's flagship console has managed to outsell both the Xbox One and Nintendo Switch, with sales attributed to the release of the Gold PS4 Slim.
Once again however, Sony is keeping tight-lipped on exactly how many units it shifted during the month.
In addition, the PS4's success helped push overall hardware sales up year-on-year, with figures up 27 percent compared to the same time last year.
However, the NPD also says that the strong uptake in sales is due to the launch and demand for the Nintendo Switch.
According to Stewart Hart on Twitter, the PS4 sold 381,196 units last month while the Xbox One drummed up 153,389 console sales during the same period.
Sony launched the PS4 in November 2013 alongside Microsoft's current-generation system, although PS4 quickly pulled ahead in global sales.
In particular, the console has found great success in Europe, where Sony's Jim Ryan has claimed that the format holder is outselling its lead rival by a massive three to one.
PS4 sales have surpassed the 60 million mark as of June 2017 and has moved over 487 million units of software to date.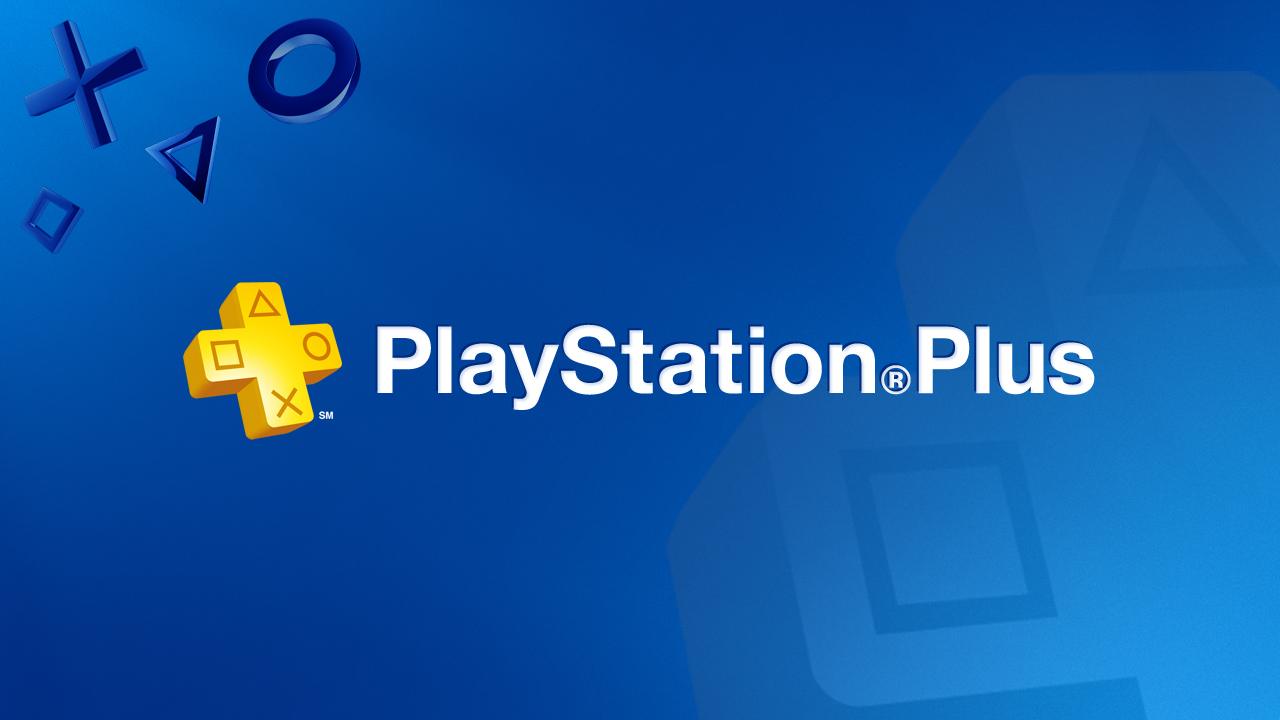 In addition, Sony's PlayStation Plus service has notched up 26.4 million members worldwide. Sony extended its family of PlayStation consoles last year with the launch of the PS4 Slim, PS4 Pro, and PlayStation VR.
However, with the impending launch of Xbox One X this holiday season, analysts are already predicting a price drop for the PS4 Pro in order to for Sony to remain competitive with its rival.
In addition, popular gaming analyst Michael Pachter has forecast a PS5 release for around 2019, around the same time that 4K TV adoption really takes off.
Source: GameRant