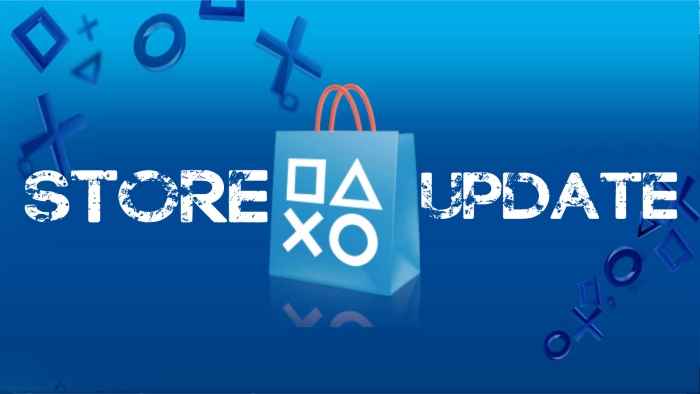 Following the launch of the PSN sale on PS4 exclusive games this week, Sony Interactive Europe has announced some new discounts on Season Passes and DLC.
Available on the PlayStation Store, you can pick up season passes for the likes of Mafia III, Wolfenstein 2 and Deus Ex Mankind Divided at a reduced rate.
There's also DLC price drops on content from games including Dead by Daylight, Mortal Kombat X and XCOM 2. Here's a selection of some of the deals.
Fallout 4 Season Pass Bundle – £15.99
CALL OF DUTY: MWR VARIETY MAP PACK – £6.39
Wolfenstein II: The Freedom Chronicles Season Pass – £10.79
Mafia 3 Season Pass – £12.49
Mortal Kombat X XL Pack – £9.99
Deus Ex: Mankind Divided – Season Pass – £3.59
Elite Dangerous: Horizons Season Pass – £19.99
XCOM 2: War of the Chosen – £22.74
Hatsune Miku: Project DIVA Future Tone Bundle - £26.99
Call of Duty : Advanced Warfare Season Pass £15.74
Dying Light Season Pass – £9.99
Sniper Elite 4 – Season Pass – £11.59
To see all the deals on PS4 DLC, expansions and season passes visit the PlayStation Store.
You can also now pick up your free games for March if you're a PS Plus subscriber. This month they include Bloodborne, Ratchet & Clank and Mighty No 9.