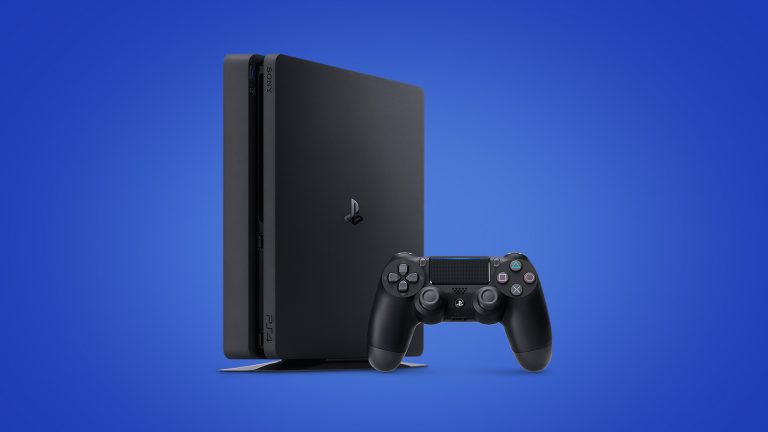 Sony has posted a complete list of PS4 error codes and possible fixes that may help you to remedy any issues you are experiencing with your conosole.
Across all the included error codes, none of them have any substantial or permanent issues with the hardware itself, but the errors span a wide range of problems. Let us know if you've had these issues, and more so than that, let us know if you've received error codes that are not included in this list.
Error Code Description Action
CE-33179-3 Application is not found. Retry after the installation is completed. Installation of Add-Ons fails until the installation of application installation is complete.
CE-33991-5 Get the status of the non HTTP_GET_200 in Internet connection. Retry Internet Connection test.
CE-34788-0 This update file cannot be used. Connect a USB storage device that contains an update file for reinstallation for version 1.50 or later. Delete the Update file from the USB storage device, and replace it with the update for reinstallation found from this page.
CE-34878-0 Application has crashed. Restart the application in the content area.
NW-31484-0 DNS server not specified. Restart the PS4 system.
NW-31367-0 Could not open wireless device. Restart the PS4 system.
NW-31453-6 Delayed server response. Try Internet connection test at [Settings] > [Network] > [Test Internet Connection]. Check that the internet status is valid.
NW-31194-8 Connection was reset. Restart the PS4 system.
E-8200002E The credit card information is not valid. Remove credit card from account, and then re-enter the credit card information. Refer to Add / Remove Billing Information.
E-82000102 Server returned "Unknown Error" Try again. If the error happens on PS Store, close the store and retry. If the error persists, exit store and Sign-out and Sign-in to PSN at [Settings] > [PSN].