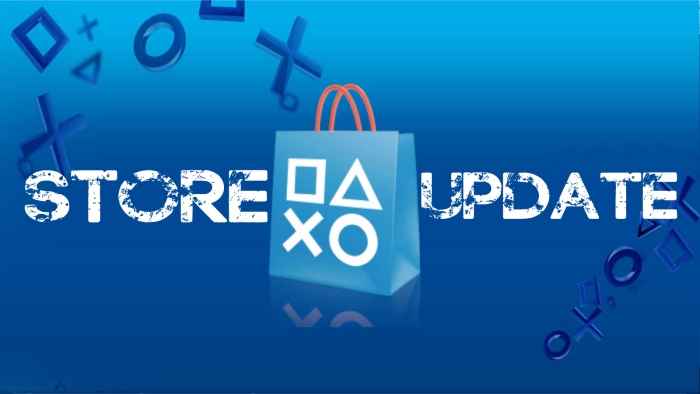 Running until November 6, there' a new promotion on the PlayStation Store in North America. Pre-order two or more games and get $15 back into your PSN account!
The new deal on a variety of PS4 games comes just ahead of the launch of Spider-Man PS4, which received rave reviews earlier this week. Other games included in the cashback offer are Red Dead Redemption 2, Fallout 76 and Shadow of the Tomb Raider.
Assassin's Creed Odyssey, FIFA 19 and Just Cause 4 are also part of the offer, which started at midnight last night and ends at 23:59 PT on November 6, 2018. Check out the full list of games included in the deal on the PlayStation Store.