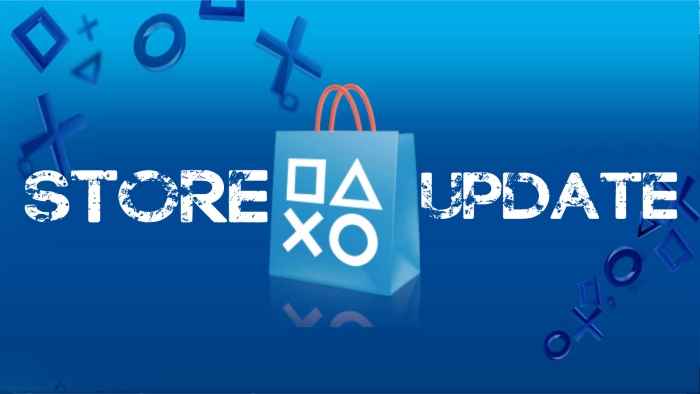 Check out all the PS4 new releases on the PlayStation Store this week. Starting on April 10, alongside your April PS Plus games, there's a host of new titles.
All the PS4 new releases are available as digital downloads on the PSN Store. While some are available on the 10 April, others get added later this week.
Check out the full-line up of new PS4 games. The date is in brackets, otherwise it's released on 10 April.
PS4 New Releases - April 10
Deep Ones – PS4, PS Vita (Out 4/11)
Dusty Raging Fist – PS4 (Out 4/12)
Extinction – PS4
League of Evil – PS4, PS Vita (Out 4/11)
Masters of Anima – PS4
Operation Warcade – PS VR (Out 4/11)
Owlboy – PS4
https://youtu.be/VHdZEPdIK1Q
Project Nimbus: Code Mirai – PS4
https://youtu.be/Ai6JXrvCRqY
Regalia: Of Men and Monarchs – PS4
Rick and Morty: Virtual Rickality – PS VR
Rogue Aces – PS4, PS Vita (Out 4/12)
Starlit Adventures – PS4
Super Amazeballs – PS VR
Super Daryl Deluxe – PS4
Time Carnage – PS VR
We're expecting Sony to reveal the PlayStation Plus May 2018 games on the last Wednesday of the month.