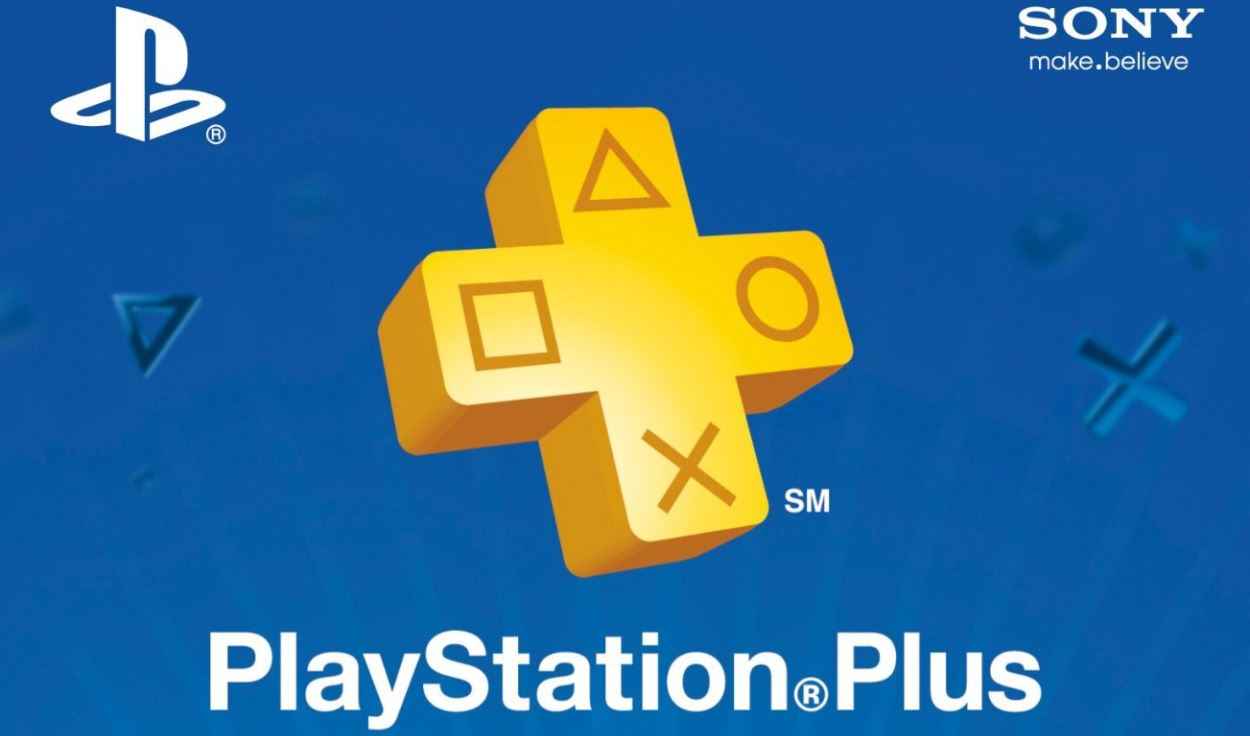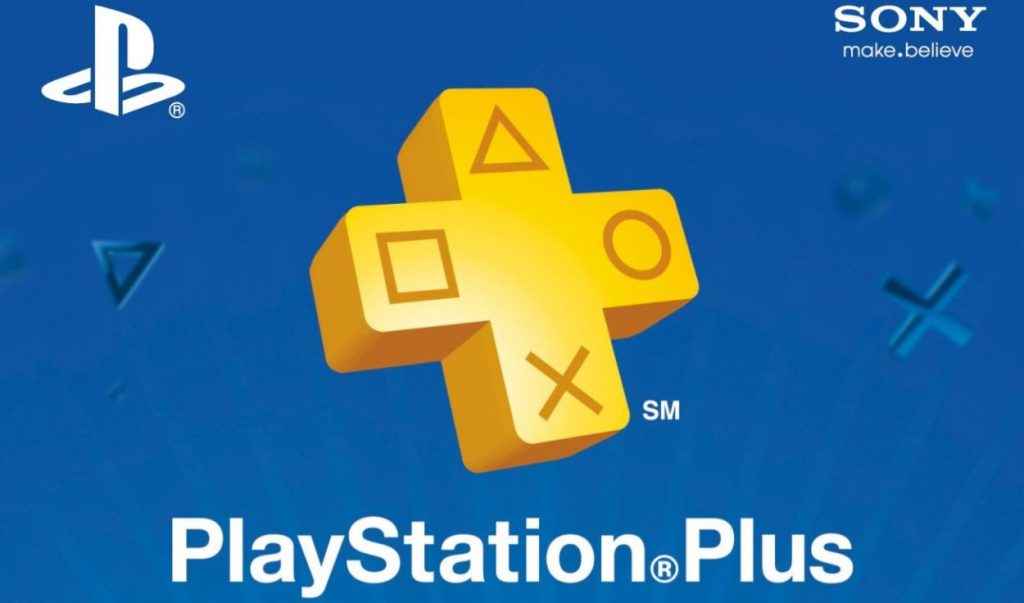 The countdown is on to the arrival of the April PS Plus games. Announced last week, subscribers can look forward to Mad Max and Trackmania Turbo as the two main PS4 free games in the PlayStation Plus April 2018 list.
April PS Plus Games Countdown
The PSN Store will update on Tuesday April 3, and all games will be available to download. These also include:
In Space We Brawl (PS3)
Toy Home (PS3)
99 VIDAS (PS Vita)
Q*Bert Rebooted (PS3/PS4/PS Vita)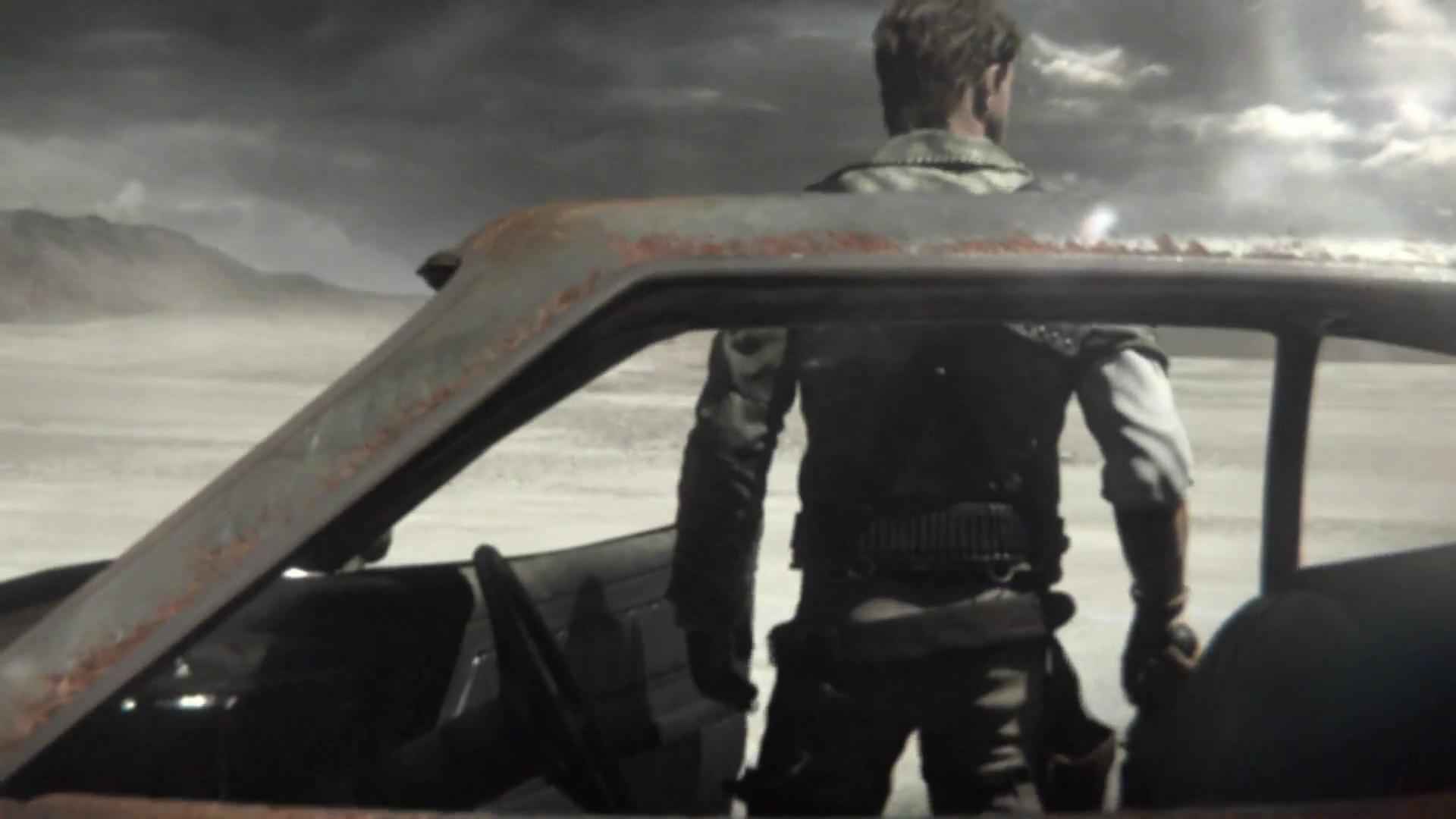 The update coincides with the last chance to download your March PlayStation Plus games from the Instant Games Collection. These include:
Bloodborne (PS4)
Ratchet & Clank (PS4)
Legend of Kay (PS3)
Mighty No. 9 (PS3, PS4)
Claire: Extended Cut (Vita, PS4)
Bombing Busters (Vita, PS4)
Just make sure you download the games before the PS Store updates and you'll be able to keep them. If you missed it this long Easter weekend, there were a few April Fool's Jokes doing the rounds.
One included PlayStation Asia announced a PlayStation Board game, while we chipped in with a pretend leak on the PlayStation Plus May 2018 line-up.
On the PS Store update this week, there's a new batch of PS4 games too. These include The Adventure Pals, Crisis on the Planet of the Apes and Minit.