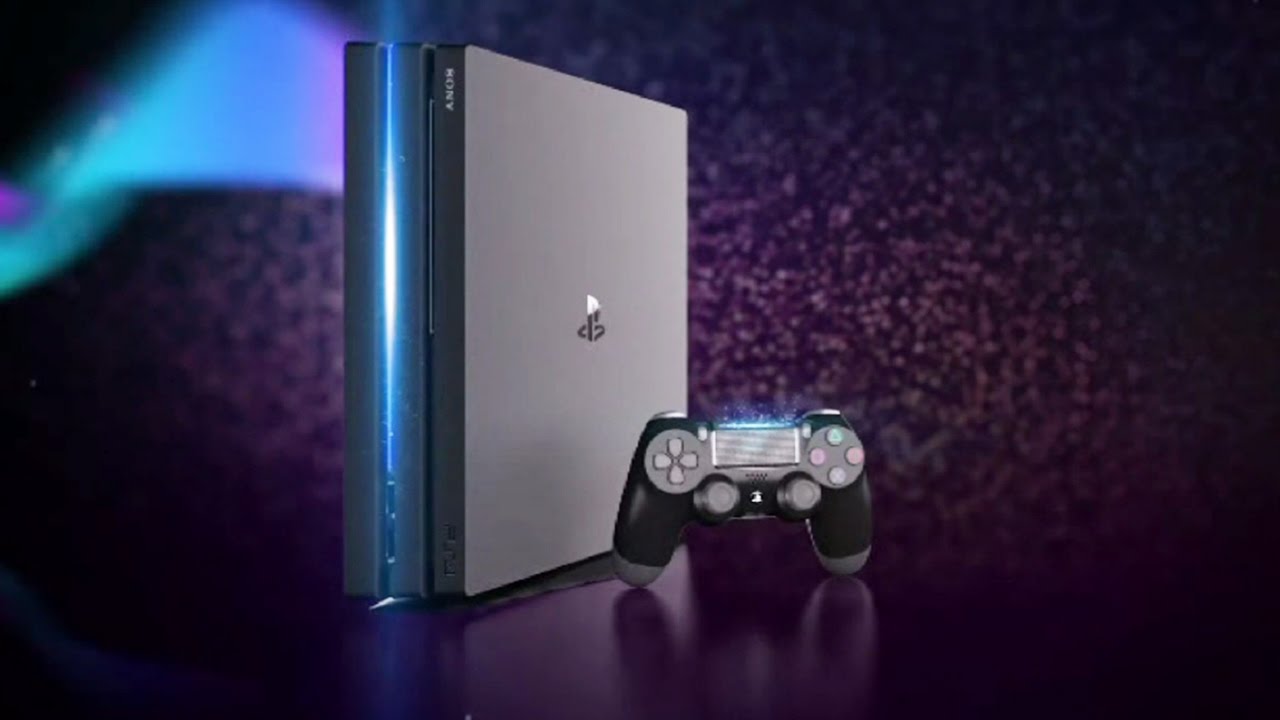 Speaking during an interview with GI.biz, PlayStation overlord Jim Ryan said that the format holder intends to keep the PS4 user base 'engaged and happy' for at least the next coupe of years.
Sony To Keep PS4 Players Engaged Until At Least 2022
While PS5 is gearing up for its hotly anticipated launch later this month, the PS4 is still getting in on the action with the likes of Spider-Man Miles Morales and SackBoy: A Big Adventure also coming to Sony's current-generation consoles as well as PS5.
Obviously, our eyes and our horizons have lifted with regards to what's possible with that PS4 community, based on what we've observed over the last six months. That can be quite powerful, because in 2021, 2022… that PS4 community that we've spoken about, they will be the vast majority of people on PlayStations during that time.

It is crucial that we keep them engaged and happy. And the last six months have demonstrated that we could do that to an extent that we didn't think possible when we were setting our minds pre-COVID.
The PS4 was released in November 2013 and Sony announced last week that the console has now shipped 113.8 million units worldwide.
[Source – GI.biz]