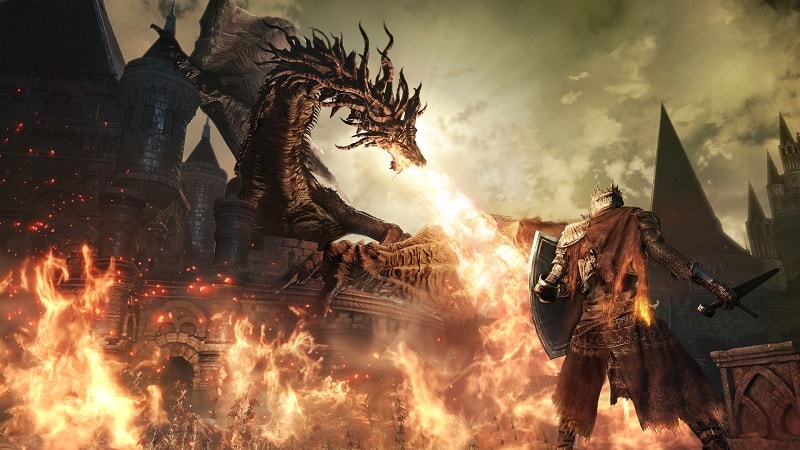 PS4 Pro Games With Uncapped Frame Rates That Could Be Improved By PS5 – We know that the PlayStation 5 backwards compatibility functionality allows it to play PlayStation 4 and PlayStation 4 Pro games. However, it's really in the PlayStation 4 Pro titles which have uncapped frame rates that Sony's new console will be able to offer the greatest and most immediate improvements out of the box by using the PlayStation 5's extra technical grunt with little additional effort needed from the original developer.
Titles with capped frame rates such as PlayStation 4 exclusive Bloodborne however, would require heavier and more bespoke patching to break free of their current generation limitations.
So here are all the currently known PlayStation 4 Pro games with uncapped frame rates that could be improved by PlayStation 5. Let us know if you know of any other uncapped frame rate PS4 Pro titles and we'll chase them up for inclusion here.
PS4 Pro Games With Uncapped Frame Rates That Could Be Improved By PS5
---
Anthem
Ark: Survival Evolved
Bloodborne
Dark Souls 3
Dark Souls II: Scholar of the First Sin
God of War (2018)
Final Fantasy XIV
Final Fantasy XV
Fortnite
Hitman
Hitman 2
Killzone: Shadow Fall
Kingdom Hearts 3
Knack 2
Monster Hunter World
PUBG
Resident Evil 2
Resident Evil 3
Rise of the Tomb Raider
Saints Row The Third Remastered
Sekiro: Shadows Die Twice
Shadow of the Tomb Raider
Shenmue 3
Star Wars Jedi: Fallen Order
The Evil Within 2
Related Content – PS4 Pro Games List: Every Title Enhanced By PlayStation 4 Pro, 4K, HDR, Improved Framerates