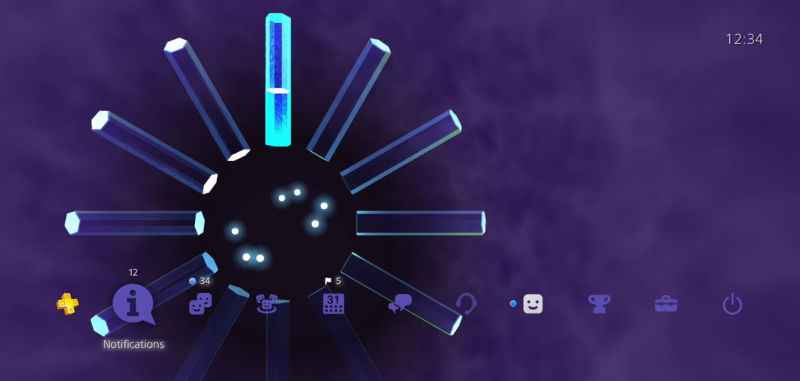 PS4 themes continue to be incredibly popular as PlayStation gamers look to spruce up their dashboard with their favorite games and characters, and now there's a new PS4 retro theme for you to enjoy!
PS4 retro theme coming this December
In addition to a selection of stunning PS4 wallpapers that you can just grab from the internet, a new retro theme for Christmas has been created by Japanese company, Truant Pixel.
It features "multiple disparate elements into a single piece of theme software which mimics the sights, sounds, and functionality of the PlayStation 2 Dashboard".
The PS2 retro theme for PS4 will be available to download from the PlayStation Store on December 6, which coincides with the launch of the free December PlayStation Plus games.
They're calling it the: Legacy Dashboard Dynamic theme.
Check out the video of it action.