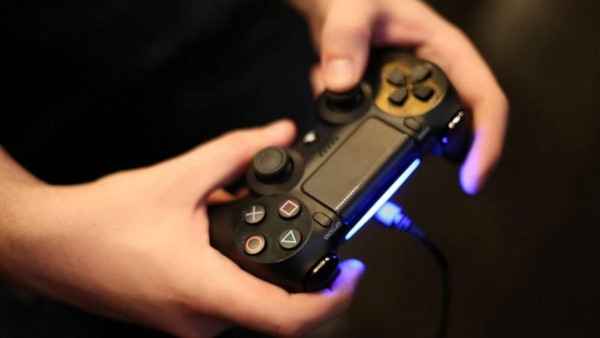 Sony has released its Q2 report for the financial year 2018, which confirms that life-time sales of PS4 have now passed 86 million. This figure now surpasses the 84 million PS3 units that were sold, though is still someway from beating the sales figures of the original PlayStation, which stands at 102.5 million.
In the Q2 report, Sony confirms that 3.9 million PS4 units were sold during the period with revenue from gaming up 27% year-on-year. Consequently, Sony has adjusted its overall forecast for its 2018 financial year, predicting PS4 sales to total approximately 17.5 million.
It's been a stunning year of games on PS4 with fantastic exclusives such as Spider-Man and God of War. Third-party games have also performed well.
In Ubisoft's Q2 financial report, the French publisher revealed that 44% of it game sales in Q2 were on the PS4 platform.
Source: Sony