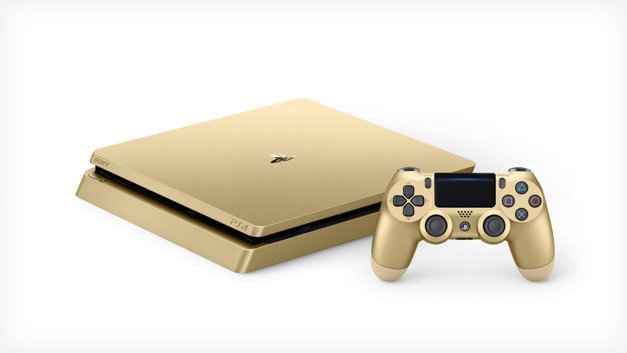 The PS4 has been edging ever closer to eclipsing the big two from the last generation, and now with the latest shipped figures for Sony's blockbuster console, it comes within a million or two of overtaking both the PS3 and the Xbox 360.
Sony has announced that the PS4 has now shipped a whopping 82.2 million units worldwide, adding 3.2 million to the total of 79 million in April.
PS3 sales figures stopped being officially counted five years ago, but are estimated to be at around 83.8 million, while the Xbox 360 sits on 84 million.
So PS4 is very close to overtaking those two by year's end. In the meantime, it has possibly edged past the PlayStation Portable's 82 million mark to become Sony's fourth best-selling hardware ever. Shipped of course does not mean sold, so there may be a little discrepancy in whether it has passed its handled older sibling.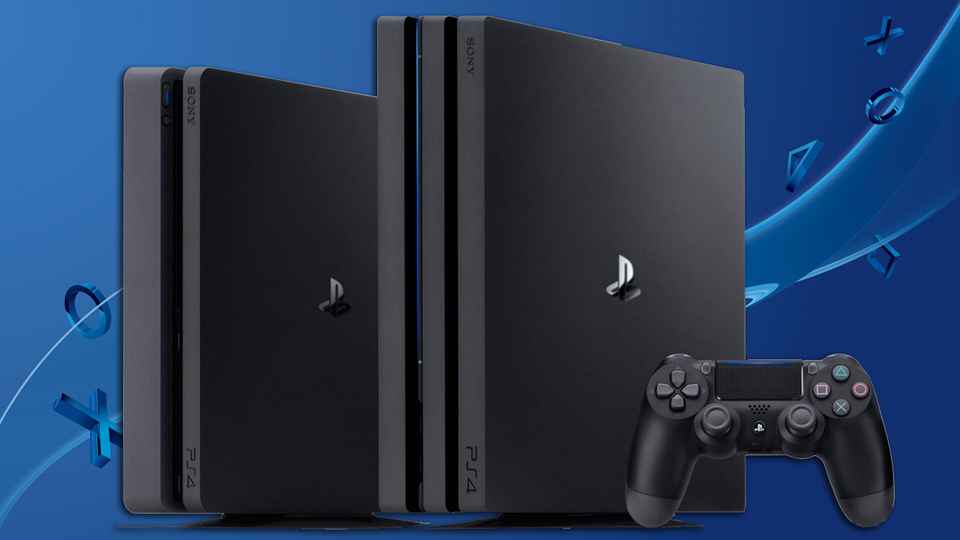 If so, it moves the PS4 up to become the eight best-selling gaming hardware ever, but with the pace of sales and shipping visibly slowing (100,000 fewer shipped on a year-by-year basis), it has got little chance of catching the PlayStation 2, which sits atop the mountain with a staggering 155 million units sold. The possibility of joining the 100 million club is still there though.
The news that PS Plus will be ditching PS3 and PS Vita games seem to have had a small knock of subscriptions since April as figures dropped from 34.2 million to 33.9 million. The uptick in free PS4 game quality has probably helped to keep that number from dipping further.