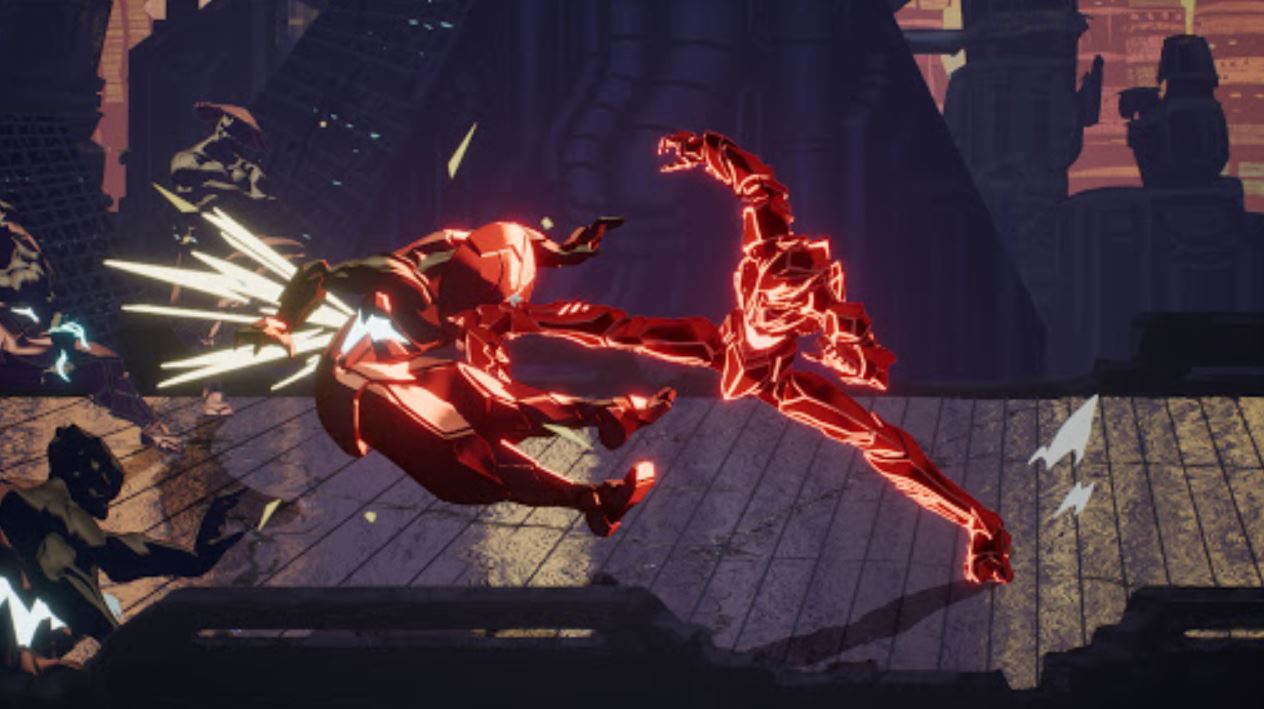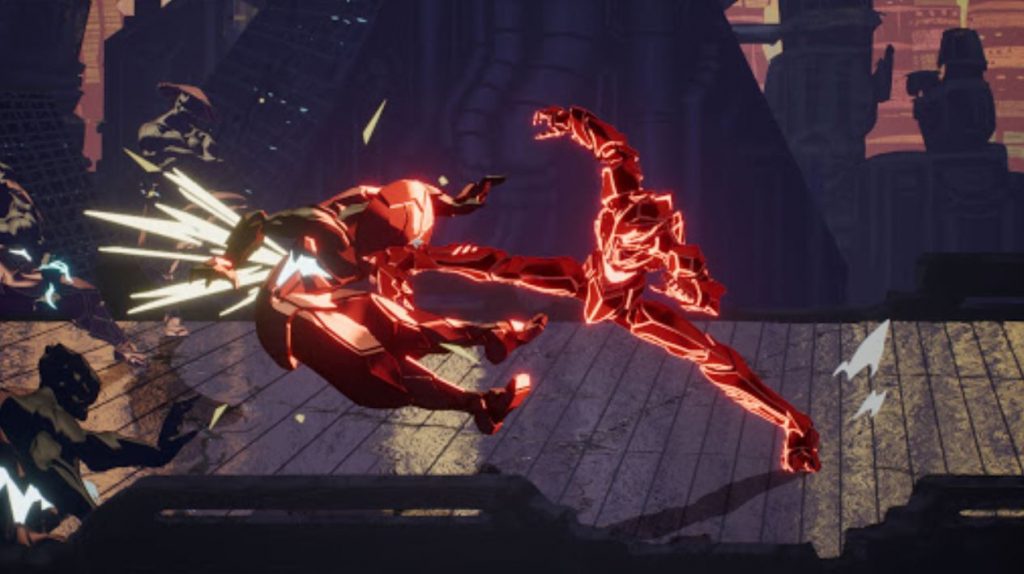 Announced yesterday at State of Play, Aeon Must Die! stood out with its unique style and animation, but since then it has come to light that a number of people at Limestone Games, the developers of the game, quit the studio due to salaries not being paid and the reveal trailer was outsourced after they left due to a hostile work environment.
After the game was announced yesterday, a reupload of the trailer was made to channel called Errki Poots with the following text:
"This trailer was created with abuse, manipulation, theft. Find out the truth about the development of this game here. People who have worked on every shot of this are no longer with the company holding IP rights. Some were not even paid for their work. This trailer has a pending conflict of IP. The real IP for the game was stolen from the creators via foul play. Final reaction of the publisher to this information remains to be seen"
That text links to a dropbox which features a significant amount of files and letters detailing the issues a portion of Limestone Games developers had including the fact that the game was stolen by their former employer. The group of employees claims that they were forced to leave due to "unbearable work conditions with endless crunch, harassment, abuse, corruption, and manipulation."
Further claims are made that the company and the Aeon Must Die! IP were taken from the founder of the studio. Focus Home Interactive, the publishers of the game were informed of the situation back in June in a confidential letter requesting support. This letter also accuses Limestone's CEO Yaroslv Lyssenko of sending threatening letters and statements and unlawfully firing everyone before the agreed resignation date.
Since this information came to light, Focus Home Interactive have posted a statement on Twitter about the current situation.
This is certainly a lot of accusations and the dropbox is extensive with details about the various forms of exploitation and mismanagement that took place at Limestone Games. The group of developers appear to be working with an attorney to resolve the situation but feel that they have "no more choice but to share this information with the public." You can see the full Dropbox of information here.
Aeon Must Die! is set to come to PS4 in 2021.