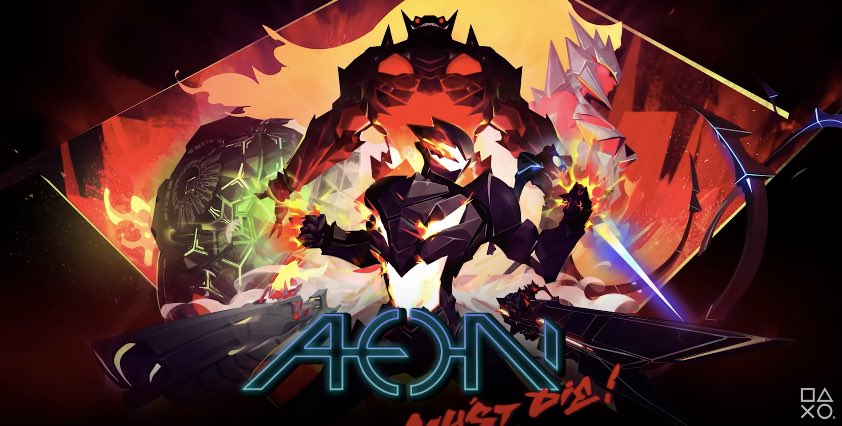 Aeon Must Die!, a furiously stylish action brawler has been announced for a PS4 release in 2021. As former emperor left for dead by his generals, players take up the mantle as the vengeful Aeon who must wreak havoc on those that have wronged him. Oh, and it doesn't hurt that it looks pretty stunning too. You can catch the press release and first trailer of Aeon Must Die! below:
Aeon Must Die! Ignite the galaxy on PlayStation 4. Aeon, the dreaded Emperor of the unstoppable Void Armada, has been betrayed and left for dead by his generals. Weakened and without a body to exact his revenge, he desperately merges with you to escape. Travel across the futuristic city of Pantheon to destroy or subdue those who betrayed Aeon, while fighting for your mind, free will, and control of your body.

Experience a unique beat-em-up introducing breakneck, risk-reward gameplay, innovative tactical fighting, and an RPG alignment system that tracks how you behave as a warrior. Will you succumb to Aeon's will and unleash his power, losing yourself in the process? Or will you choose the hard way and remain free, at the cost of your strength?
You can also catch up on all the announcements from the show here.
Aeon Must Die! is set to release for PS4 sometime in 2021.