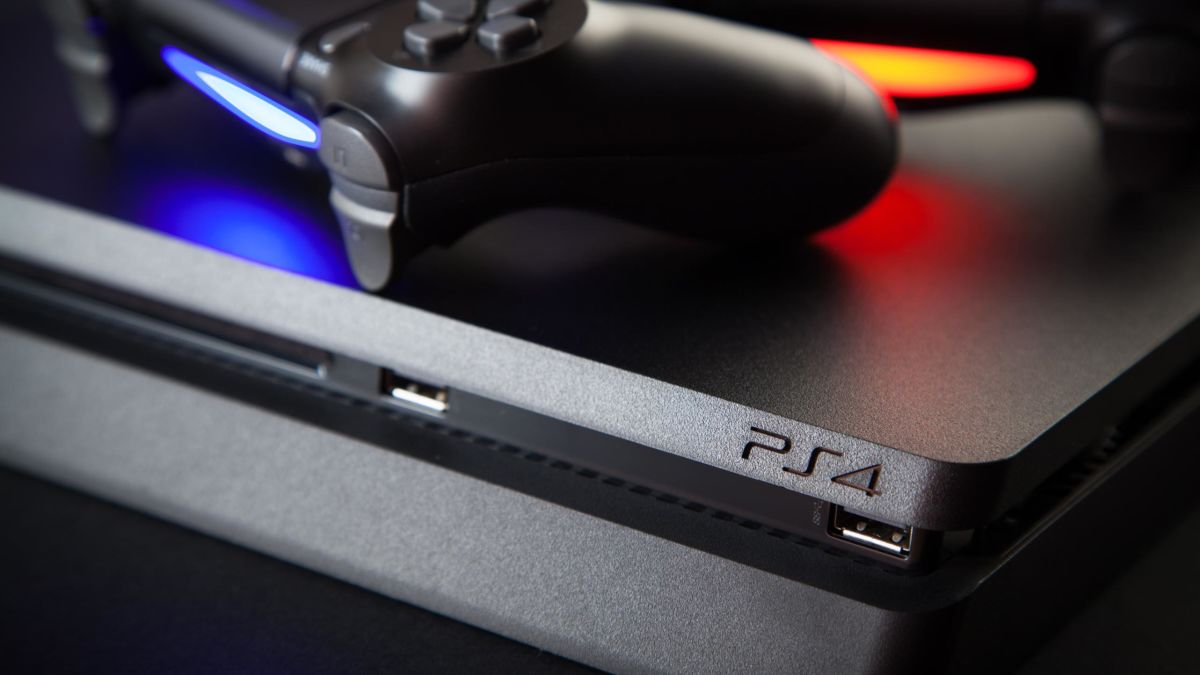 Sony Interactive Entertainment has released PS4 system software update 8.03, which includes an option for disabling audio chat in games. This is an optional update, too.
Related Content – PS5 System Software Update 20.02-02.2.30.00 Out Now
Here's the full details on PS4 firmware update 8.03.
PS4 VSH 8.03 is an optional update and the following change will be made:
Disable Game Chat Audio has been added under Sound/Devices in the quick menu. If you turn on this setting, game chat audio will be disabled. Your voice won't be heard, and you won't hear other players' voices. This setting doesn't apply to party chat audio.
Related Content – Sony PS5 Complete Guide – A Total Resource On PlayStation 5
The PS4 was released back in November 2013 in the US and Europe, with a Japanese release following in early 2014. Sony has moved over 110 million units worldwide, and plans to support the console for another three-four years.
Thousands of PS4 games are now fully playable on the PS5 thanks to backwards compatibility.