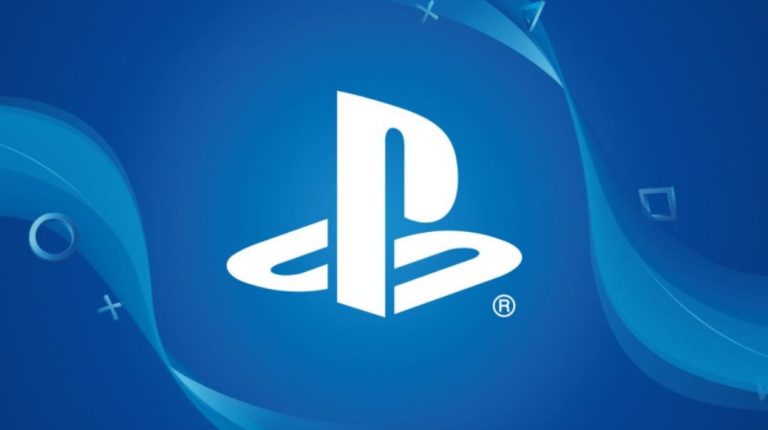 Sony's Hideaki Nishino has said the format holder expects the transition from PS4 to PS5 will take about three years, during which time cross-generation development will remain an important part of the corporation's strategy.
Related Content: Sony PlayStation 5 – The Full Hardware Review
PS4 Development Is 'Necessary' For Next Few Years
Speaking with AV Watch, Nishino-san outlined how continued development for the PS4 is necessary to ease players into the next-generation of PlayStation, which means we'll be seen a few cross-gen efforts for a couple more years.
In fact, it may not be easy to develop PS5-specific development from day one. For the time being, development for PS4 is also necessary. It's not a PlayStation unless you prepare a system that developers can use up over several years, so I think there is great potential in the future.

In terms of compatibility, it is important to move PS4 titles on PS5, but I have insisted that forward compatibility (supplying the same titles as PS5 to PS4) is important. The current assumption is that the transition from PS4 to PS5 will take about three years. In the meantime, how can I keep buying games on PS4? Can the purchased games be played on PS5? That is important.
The PS5 comes out in the US and Japan tomorrow and arrives in the UK and Europe on November 19.
[Source – AV Watch via Video Game Chronicle]