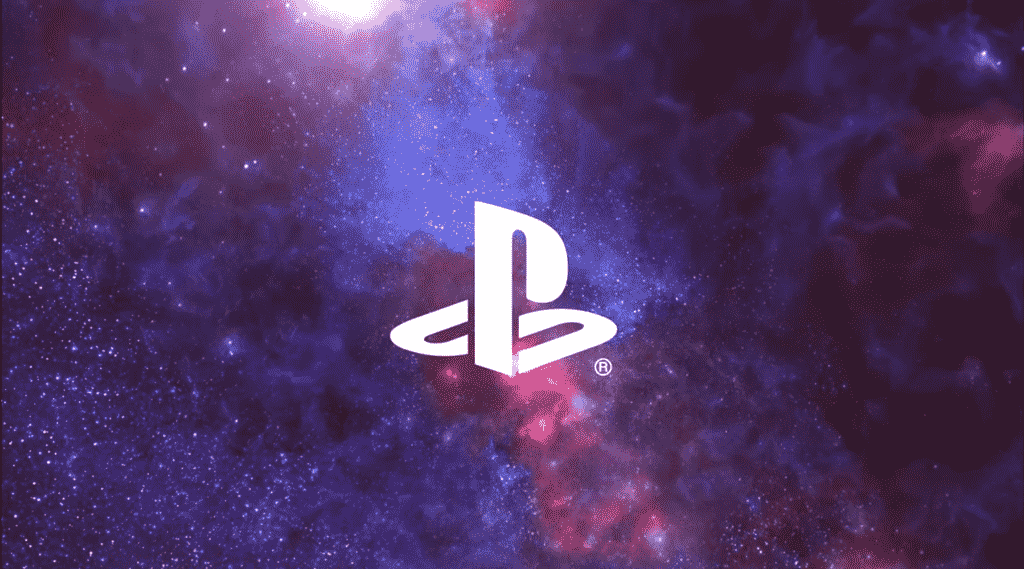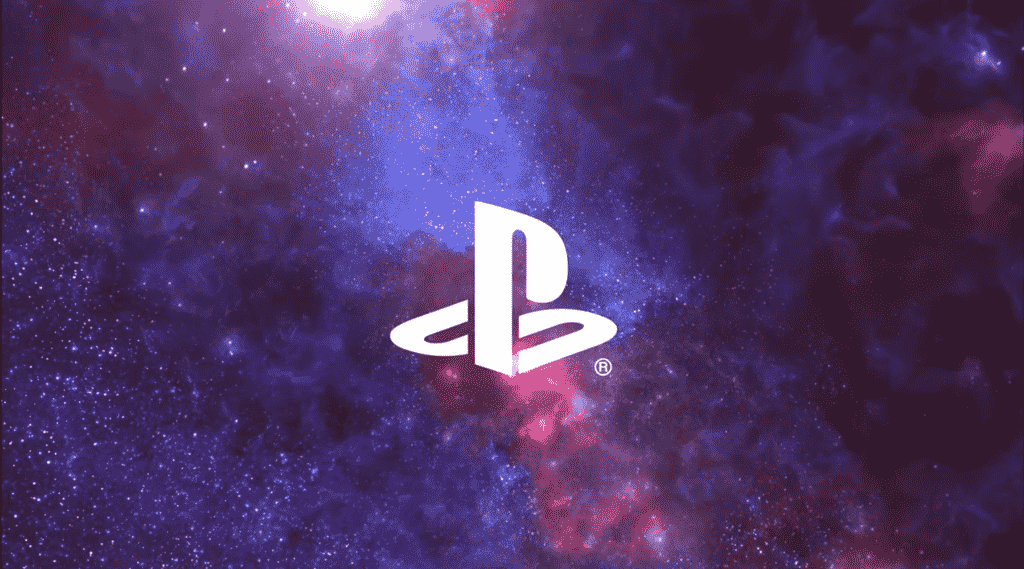 A new PlayStation 4 firmware beta launched yesterday and the increased party chat feature was thought to be the only addition thus far. However, we have found out today that there quite a major additional feature that has been stealthily implemented.
This is excellent news, normally big number firmware updates do include major features and are not just mere stability updates. Fans are also always trying to find hidden, unlisted features and sometimes exciting things are found after users actually get their hands on the update. There have been times in the past where features have been discovered by users that have not been in the official notes and that is definitely the case here.
PS4 System Update 7.0.0 HDR Tuning
You can now adjust the brightness levels of your HDR display on a system-wide level. This is amazing news, we have played multiple games that require HDR tweaks on our TV's and being able to do that on the actual console will be a great feature to have. Not only that but a lot of games do not even have any HDR adjustment features at all. Apparently, this feature will also affect streaming apps such as Netflix and well as your game library and we think this is a great feature for all PS4 owners.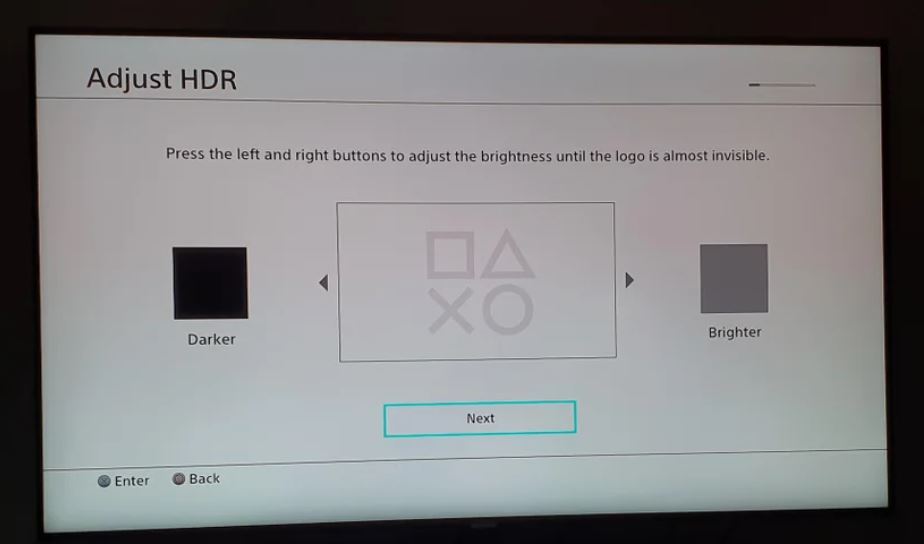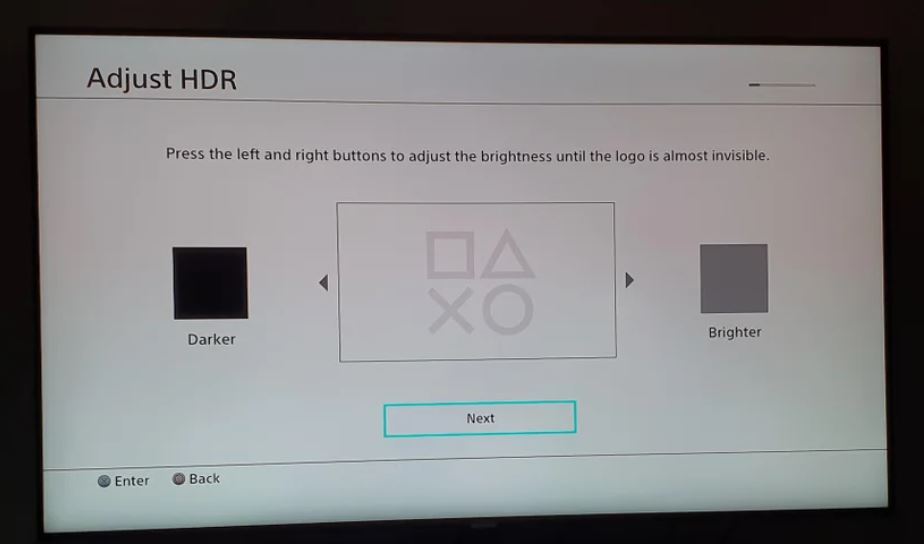 With all the great PlayStation exclusives that implement great HDR it will be nice to have more control over what you are seeing. Some games are too bright, too dark and require a little tweaking. Its time to fire up some HDR enabled titles and see what's what.
Just so everyone knows, HDR is supported on all PlayStation 4 models too, we have met multiple people who think this is a PS Pro only feature. As long as you have a supported display who will get the improved colour output and will now, thanks to this hidden feature, have more control over it.
Have you got a firmware beta invite? Will you be inviting your friends? Let us know in the comments below.