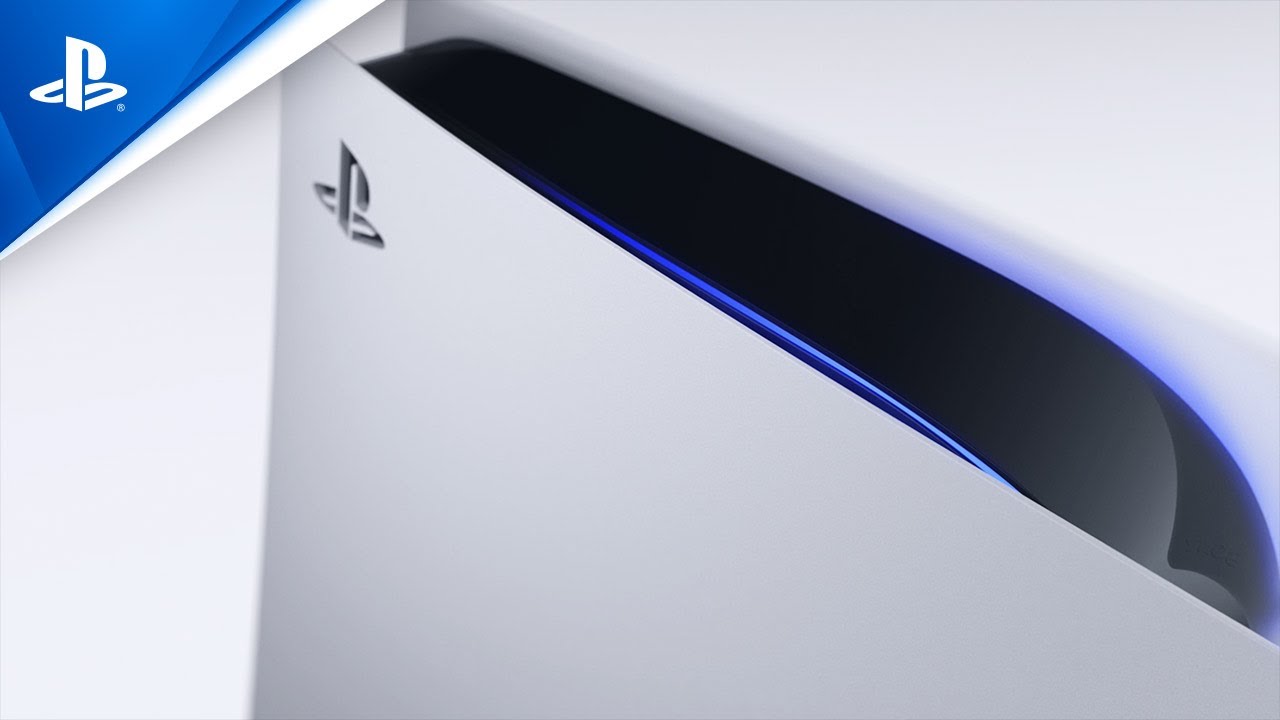 Sony hasn't outright confirmed PS5 1440p support yet, but according to a blurb on the BenQ Knowledge Centre, the company's next-generation console will indeed support this type of resolution.
PS5 1440p Confirmed By Benq?
The blurb mentions users who are interested in 120Hz should pick up a QHD monitor, before stating that the PS5 will support 1440p. Read it below.
While there's a lot of talk of 120Hz with regard to the new consoles and late 2020 graphics cards, let's be realistic. Most of it doesn't apply to 4K, but more to 1080p or 1440p. It'll be another generation before 120 frames per second in 4K are normative for the majority of games.

We expect the PS5 (and by extension, most PC titles) to deliver firm 4K 60Hz for the next few years. If you're interested in high frame rates, you may want to consider a good QHD gaming monitor, as 1440p will be supported by the PS5 with a higher likelihood of 120Hz in that resolution.
We'll have to wait to see if Sony does confirm 1440p support for the PS5, but this is definitely an encouraging development.
PS5 is scheduled for release on November 12 in the US and Japan and November 19 in the UK and Europe.
[Source – WCCFTech]