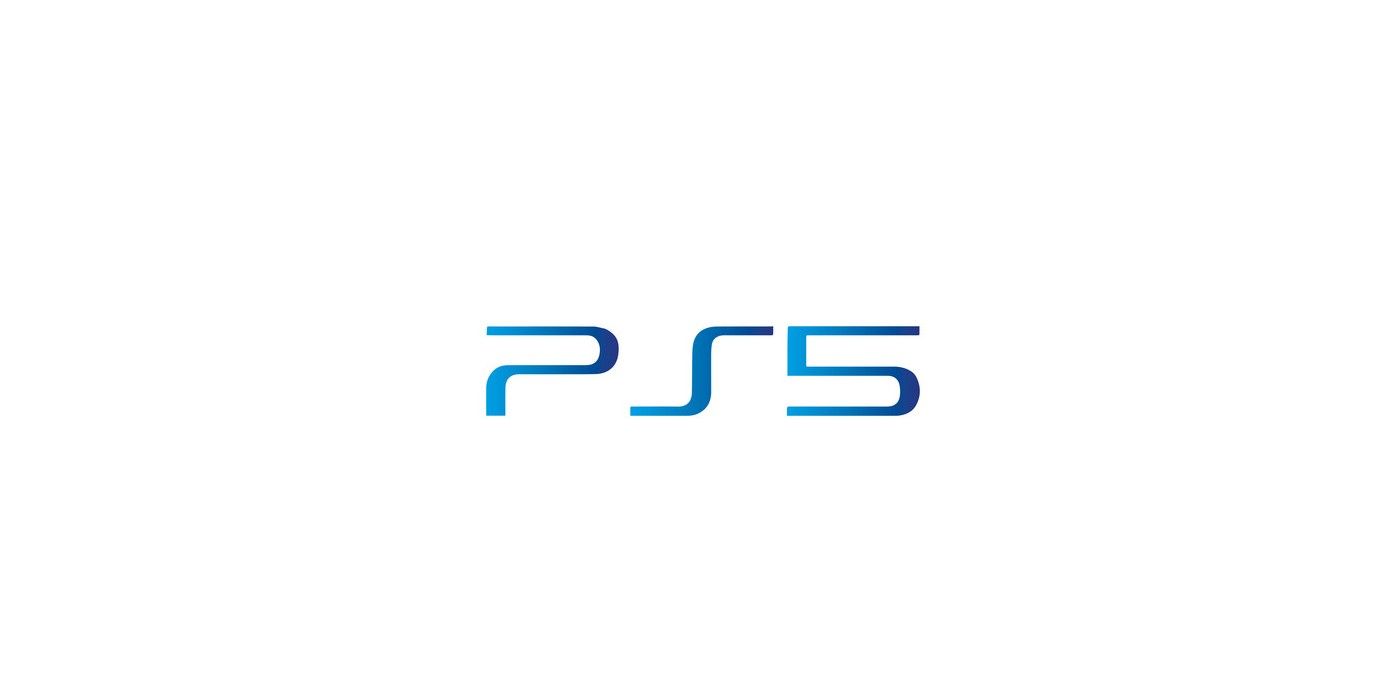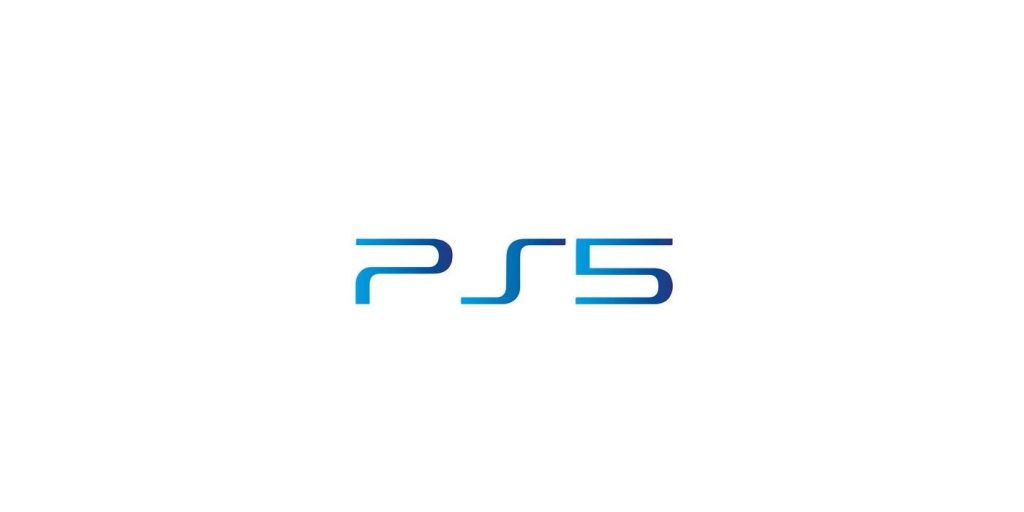 Sony overlord Kenichiro Yoshida has sprinkled fresh hype on the PS5 3D Audio capabilities during a recent corporate strategy meeting.
Sony Boss On PS5 3D Audio
Yoshida-san made it clear that the PS5 3D Audio is one of the standout features of the next-generation console, despite a lot of attention going towards the CPU and backwards compatibility. And let's not forget that meaty SSD, too.
Sound is also an important part of immersion. By installing a customized 3D audio processing unit in PS5, we have made it possible to deliver diverse and sophisticated 3D audio experiences. Players can experience sound that moves from in front to behind, above to below and all around them.
Related Content – PlayStation 5 Hype: All The Praise Developers Have Heaped Upon PS5
By combining speed, haptics and sound, we can further improve on the wonderful experience available on the PS4, making the PS5 a truly next generation console by providing game experiences that were not possible before.
The PS5 will be released in holiday 2020 alongside Microsoft's Xbox Series X.
Source: Sony