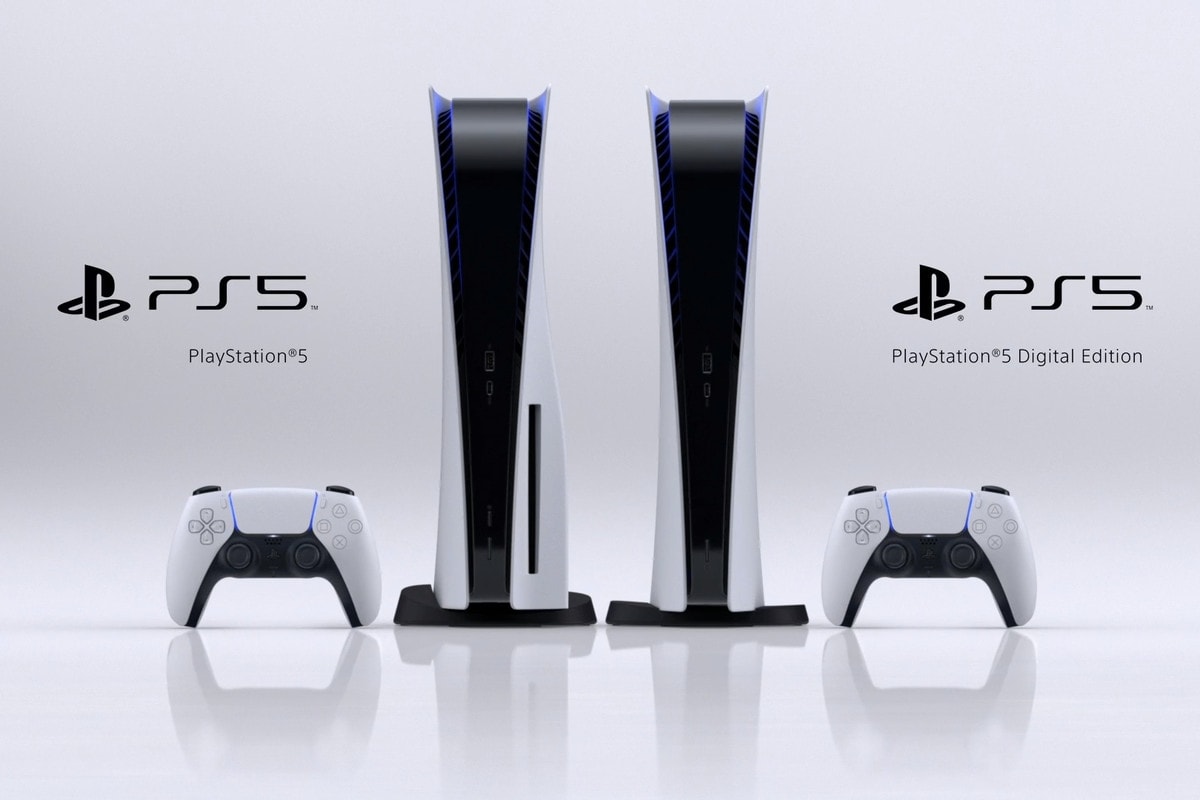 While Sony seems to content to sit on its arse and keep mum on the PS5 release date and price in wake of Microsoft's recent reveals, a listing on Amazon Japan has seemingly hinted we could be looking at a November 20 launch date – at least in that country, anyway.
Amazon Japan Hints At PS5 Release Date
The retail giant has posted a couple of listings for various PS5 accessories, including the Charging Stand, Headset, and Attachment for the DualSense. What's more, all three items are listed for release on November 20, 2020 — which suggests the console may also be out on that day.
While this doesn't preclude the possibility of them arriving before the PS5 — accessories have hit shelves early in past generations, after all — it does at least give us a strong indication of when Sony's console will launch.
The format hasn't announced anything yet, so take this with a pinch of salt just to be careful.
We expect Sony to make a formal announcement on the PS5 release date, PS5 price and get preorders by next week at the very latest. Or we'll eat our hats…something like that, anyway.
[Source – Amazon Japan via Altchar]