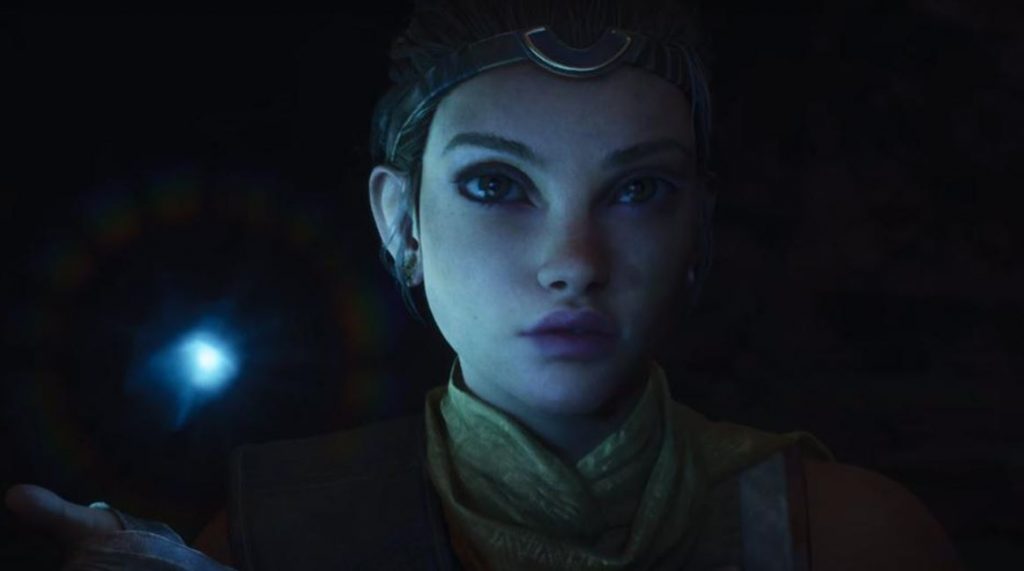 Epic Games' Chief Technology Officer, Kim Liberi has said that the PS5 and Unreal Engine 5 will allow 'movie-quality assets' to be put into games.
Coming from the latest entry of Official PlayStation Magazine UK (via VGC) one of Liberi's lifelong goals has been to get to a point where "real-time computer graphics, and in particular games, can be as believable and realistic as a movie."
This goal will be assisted by Unreal Engine 5's Nanite technology with Liberi elaborating that:
"Next-gen graphics and processing power will not only make games more immersive, but will also enable entirely new gameplay concepts that can take advantage of fully dynamic environments and lighting, much-improved physics, smarter AI, and richer multiplayer experiences."
Epic has been working to achieve this goal for a while, with them recently partnering with LucasFilm to create effects for The Mandalorian. It will be exciting to see how this expands in the future with Epic's partnership with Sony and Microsoft.
The PS5 releases this Holiday.
Source – [Official PlayStation Magazine UK via VGC]