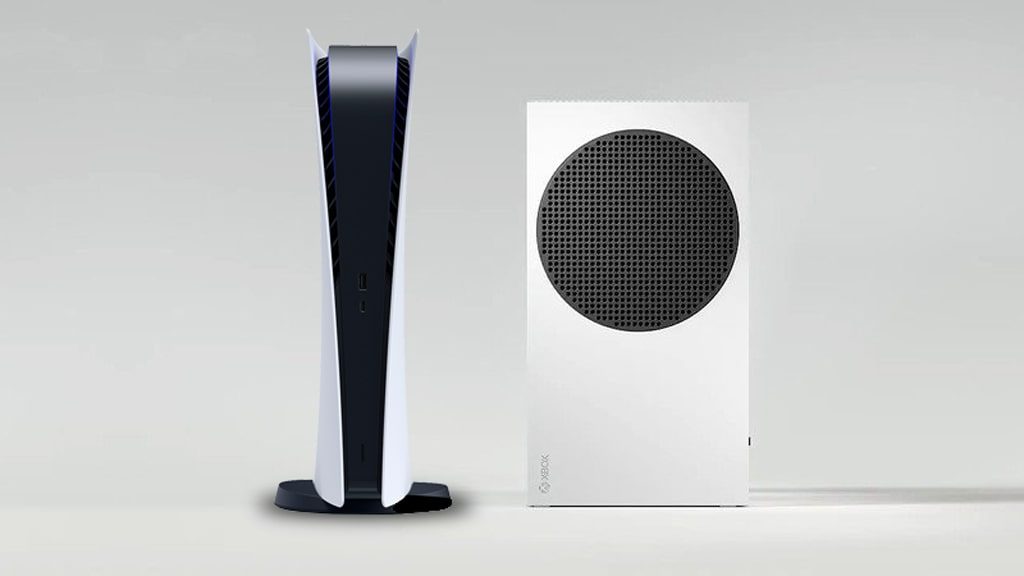 According to a report on Bloomberg, the on-going global shortage of PS5 and Xbox GPU components have been partly blamed on a series of smaller part, some of which cost just $1 to manufacturer.
The display drivers and power management chip are two of the main parts responsible for holding up worldwide production, while the report also sheds light on why the storage is occurring in the first place. For starters, manufacturers believed that lockdown would result in fewer demand for computer-related products, whereas the complete opposite happened.
In addition, some components are being produced using outdated production methods, and there's been a considerable boom in the variety and volume of devices that require chips that previously didn't.
Related Content – Sony PS5 Complete Guide – A Total Resource On PlayStation 5
Unfortunately, the companies responsible for manufacturing these components such as the display driver are not likely to change anything yet, as "existing lines are fully depreciated and fine-tuned for almost perfect yields, meaning basic display drivers can be made for less than a dollar and more advanced versions for not much more."
The PS5 and Xbox Series X/S were released in November 2020.