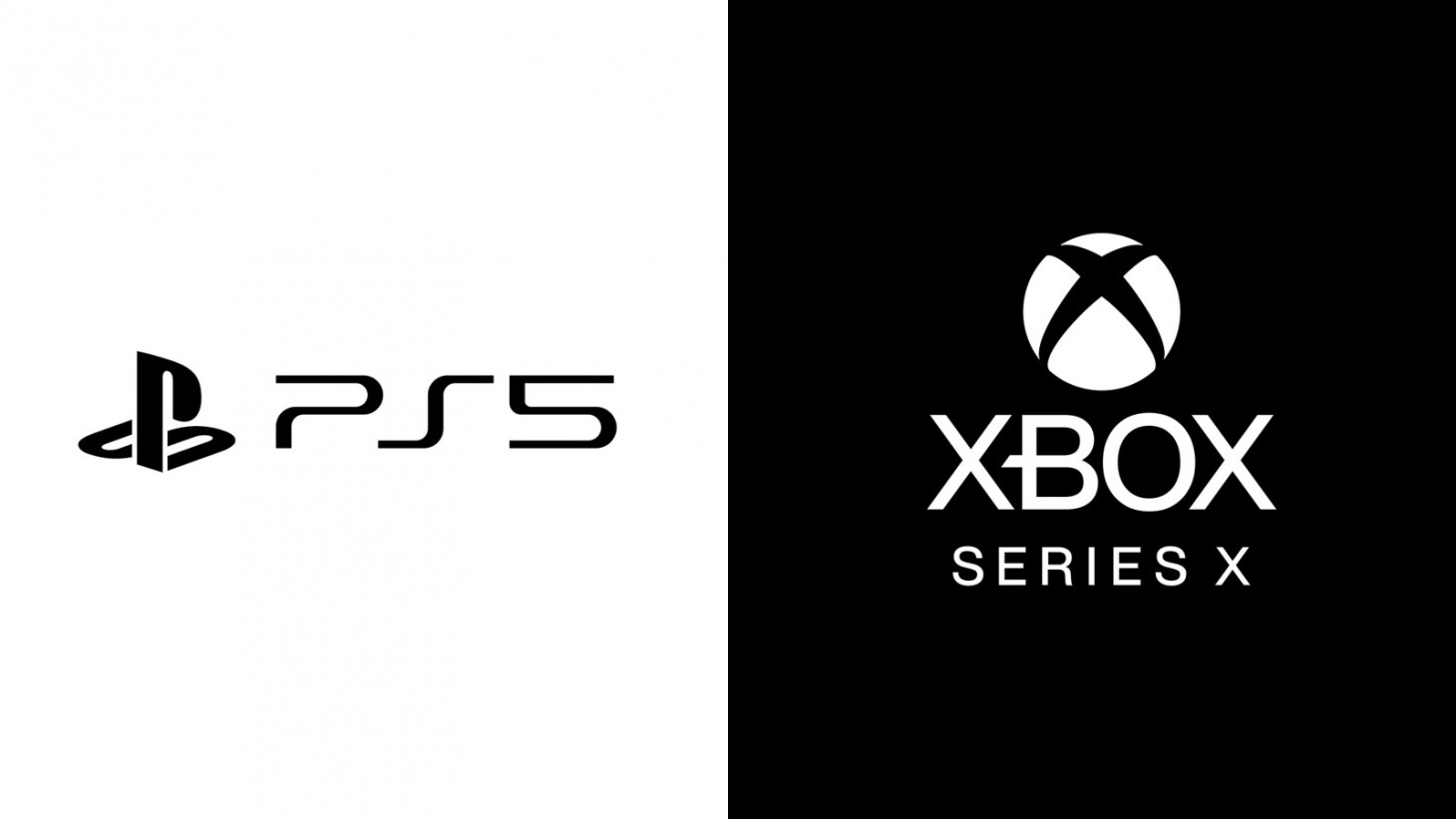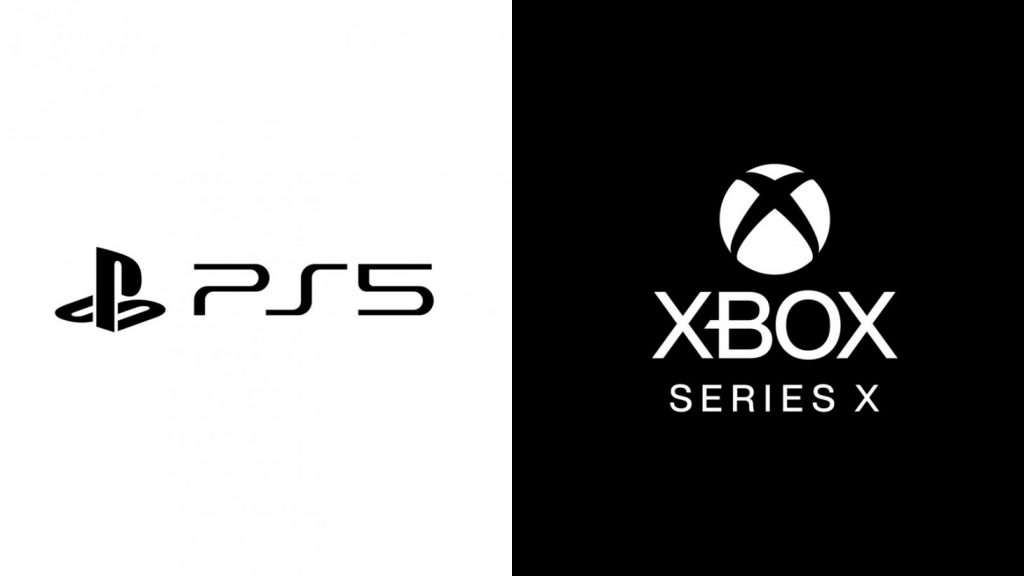 Marantz has unveiled the 2020 SR series of AV receivers, which is good news for future PS5 and Xbox Series X users, as they come packing full support for the gaming friendly HDMI v2.1 connectivity.
Marantz Unveils PS5 And Xbox Series X-Compatible AV Receivers
The four models – SR5015, SR6015, SR7015 and SR8015 – are able to pass through 4K/120Hz video streams that Sony and Microsoft are boasting for their next-generation consoles, as well as supporting VVR (variable refresh rates) and automatic low latency mode switching.
Another plus for PS5 and Xbox Series X is that the device also supports Quick Frame Transport, which allows it to carry frames at higher rates in an effort to reduce display latency. Quick Media Switching is also present, a technology that utilises VRR to stop your display unit from suffering temporary screen black outs when switching between video modes.
In addition, the Marantz SR models will support Dolby Vision and HDR10+ dynamic HDR formats.
The PS5 and Xbox Series X will be released in holiday 2020.
[Source – Forbes]