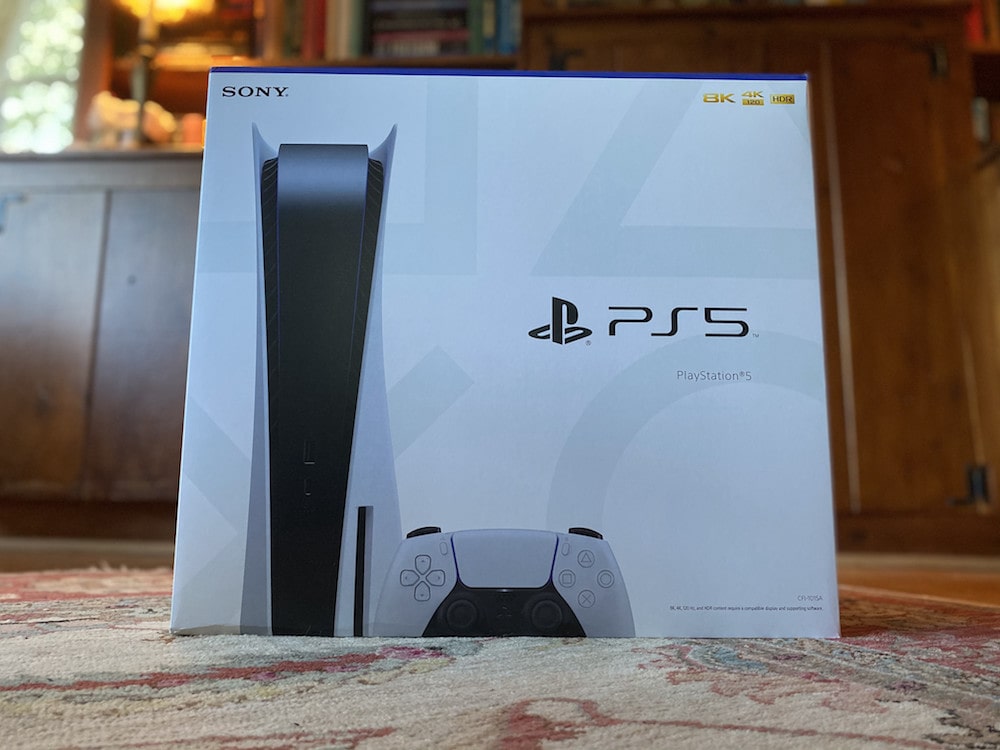 As we reported earlier today, PS5 consoles are finding their way into the hands of US media, and with it, comes the first images of the PS5 box art in the wild.
Okay, so it's not that too exciting, but still, it keeps that hype training rolling, eh? These images showcase the back and sides for the first time, in case you wondered.
Check Out The Slick PS5 Box Art Design
Check them out below, courtesy of Tech Radar's Nick Pino.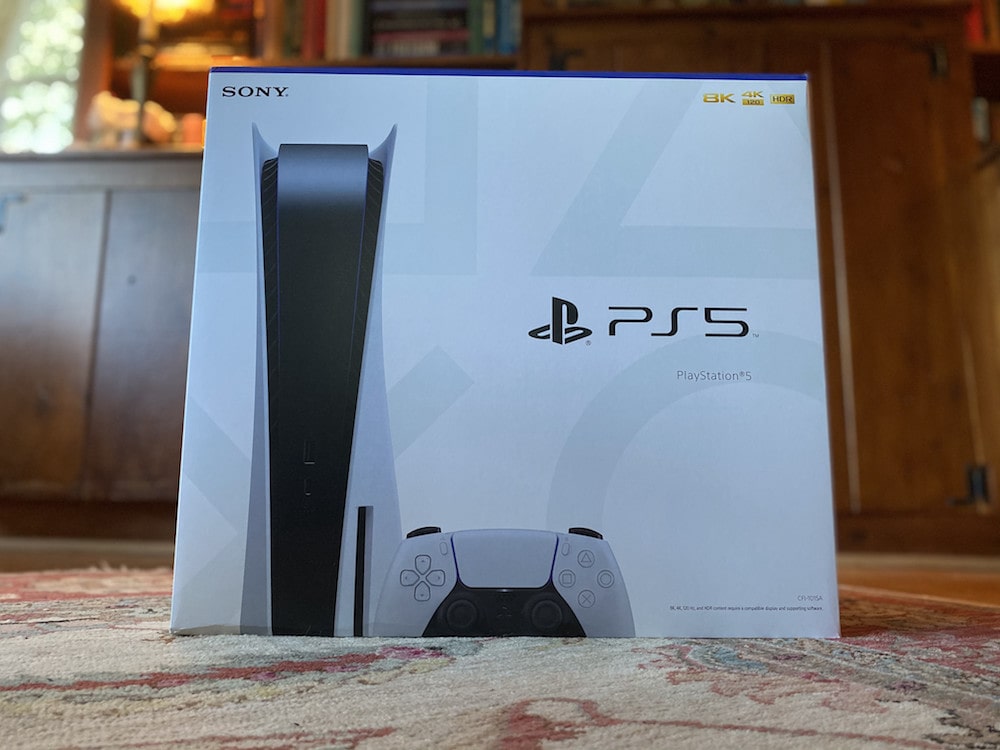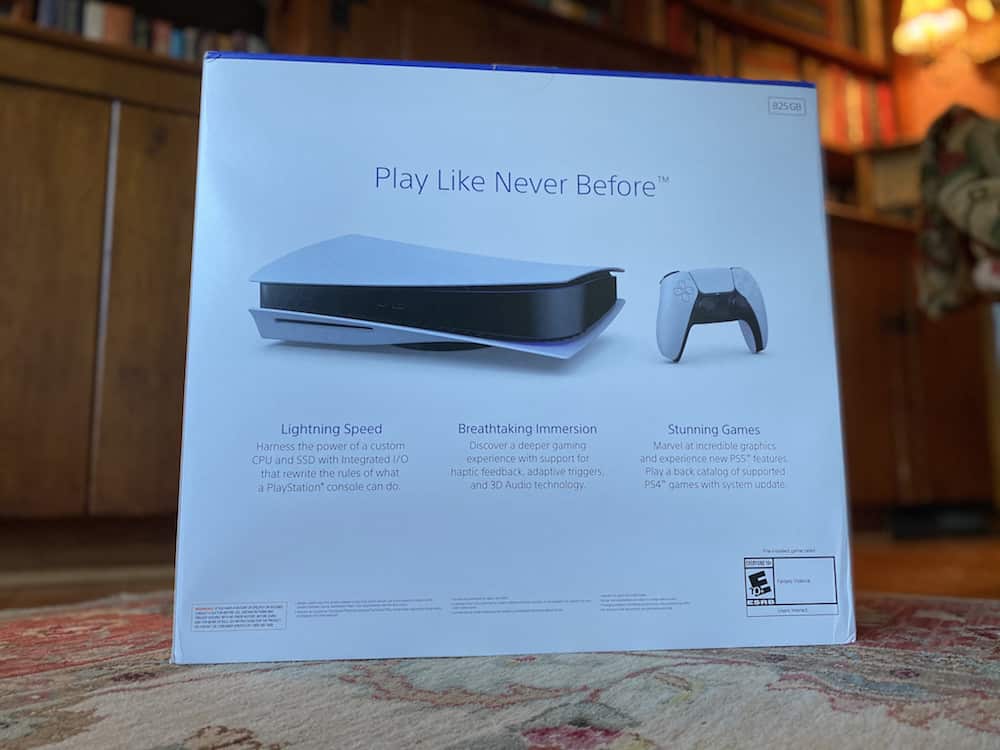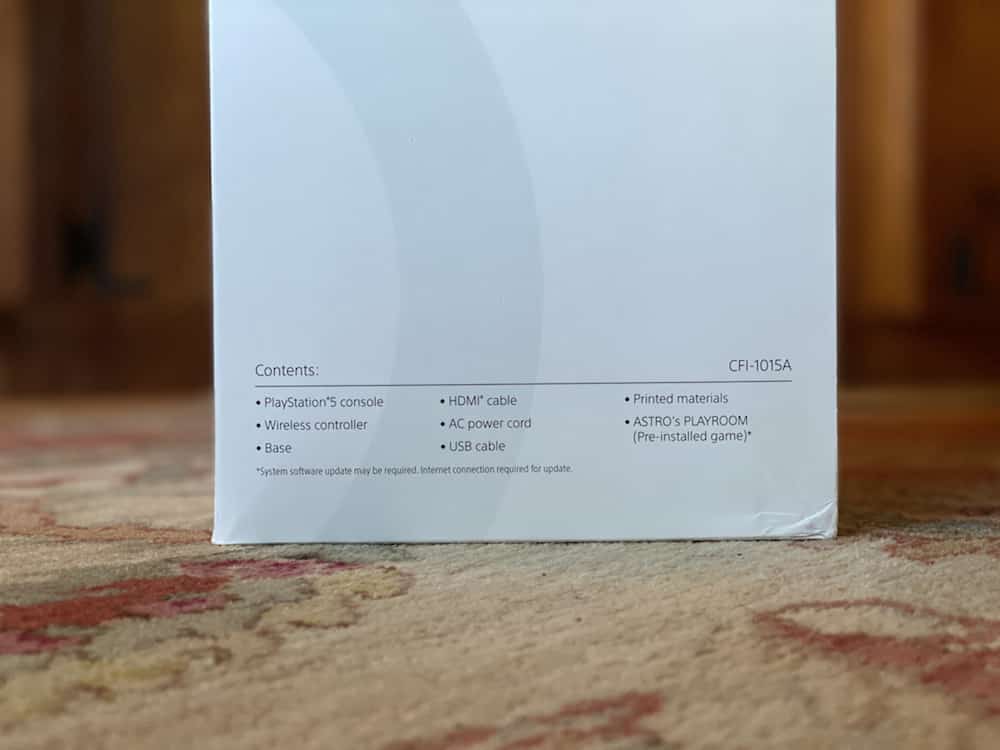 In case you've been living under a rock for the past few months, the PS5 is making its highly anticipated debut in the US and Japan on November 12 and in the US and Europe on November 19. There's two versions to choose from: the disc-based model and the Digital-Only Edition, which will retail for $499/$399, respectively.
With the launch not too far away, Sony has already started putting many of the launch games on its servers, including Demon's Souls.
[Source – Nick Pino on Twitter]