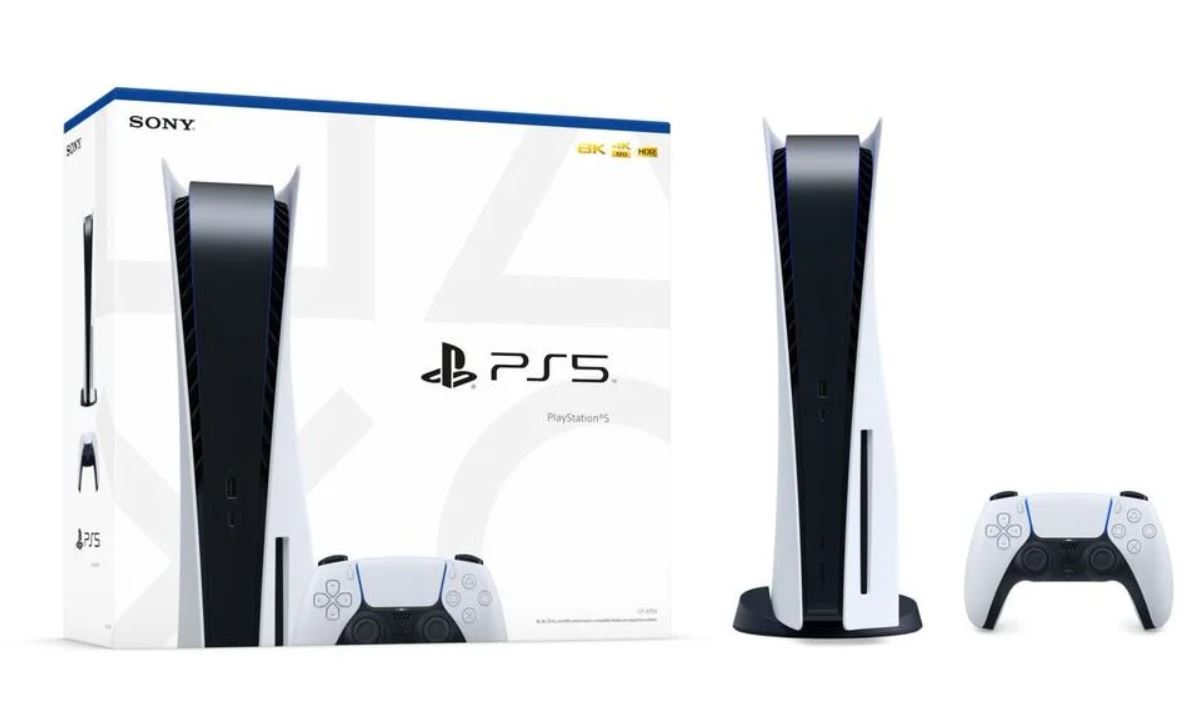 It appears that US Media have begun to receive PS5 Consoles to review, with C-NET's Jeff Bakalar posting a video of the PS5 retail unit in his home.
This certainly suggests that we will see previews and reviews from US media and influencers in the coming weeks ahead of the launch. During this time, we will likely hear a lot more about the console, how it works, its features, and new details we haven't seen yet.
Since the PS5 is just a few weeks away, Sony has just revealed the streaming and media apps which will be available on the console on day one, detailing the new Media Centre in the process. With PS5's going out to media it also appears that Robert Lewandowski has a PS5 console or at least the DualSense controller.
Stay tuned for our massive review of the PlayStation 5 console soon.
The PS5 releases on November 12, 2020, in the US and November 19, 2020, in the UK and EU.
Source – [@JeffBakalar]