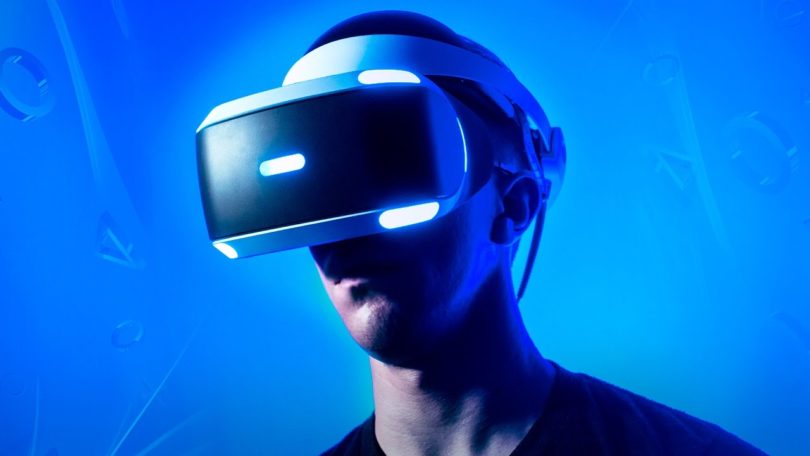 Sony Interactive Entertainment Japan has ushered in a new series of PSVR bundles in the region, which include the PS5 Camera Adapter.
New PSVR Bundles Feature PS5 Camera Adapter In Japan
As spotted by Gamekult, the two bundles include the camera adopter, which is needed if you're going to use the existing PSVR headset on the PS5. As for the rest of the contents, one of them includes PlayStation VR Worlds and the headset itself, while the other adds the same plus Astro Bot, Golf VR and Blood and Truth.
Right now it appears that Sony isn't planning on launching a successor to the PSVR anytime soon, although rumors have persisted that PSVR 2 is definitely in the pipeline. Only recently, it was suggested that a new headset would support wireless Remote Play.
To be fair there's a fair few PSVR bundles doing the rounds these days, and since the list of compatible games has grown substantially in the past four years, it's probably a good time to dive in.
[Source – Gamekult via ResetEra]