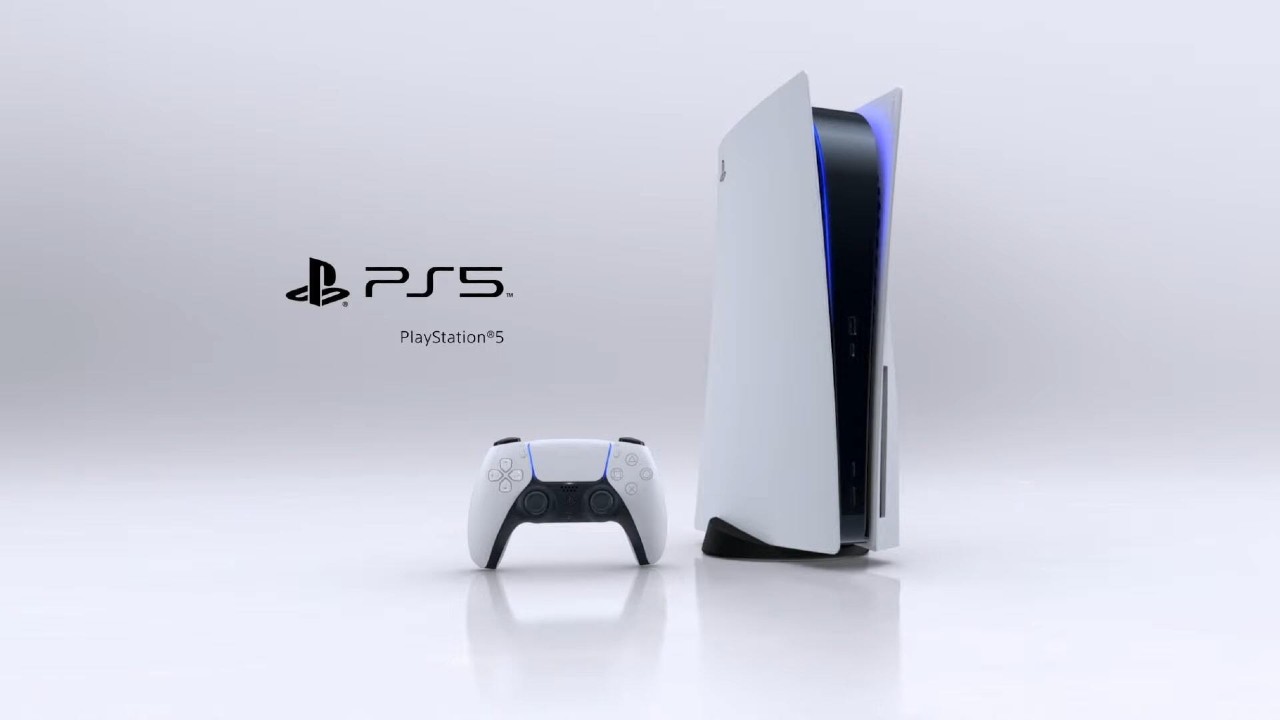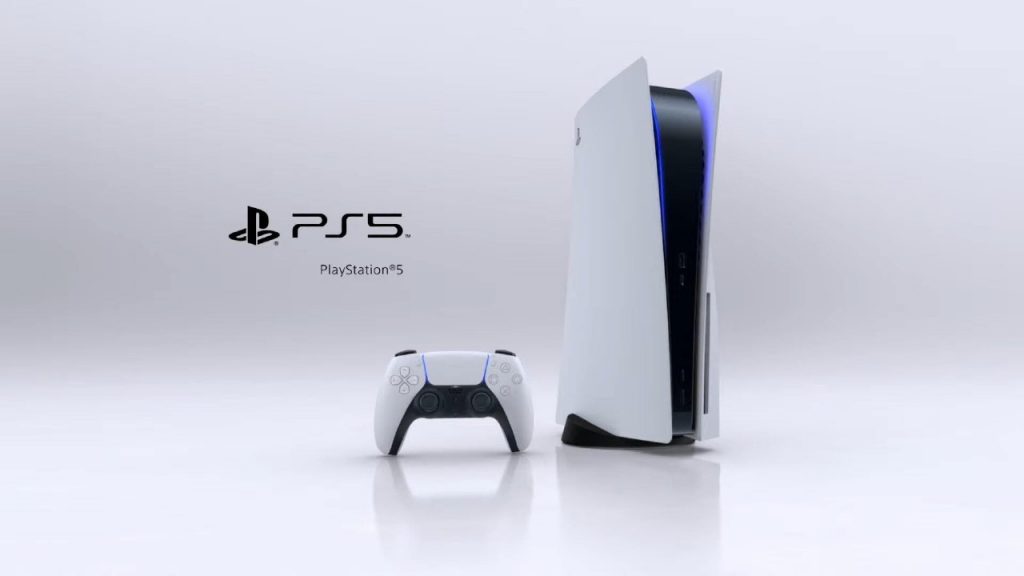 A new video posted by Digital foundry has confirmed that the PS5 dev kits feature 620GB of usable storage space, which is slightly lower than the reported 664GB available to users in the retail version of the console.
PS5 Dev Kit Space Revealed
Check it out below.
The PS5 is slated for release in the US and Japan on November 12 and in the UK and Europe on November 19. The console will be available in two versions: the Digital-Only Edition ($399/£359) and the Standard Edition ($499/£449).
The SSD available in the PS5 allows for developers to offer near-instant loading times, as well as of course giving users more space on which to store their titles and other media.