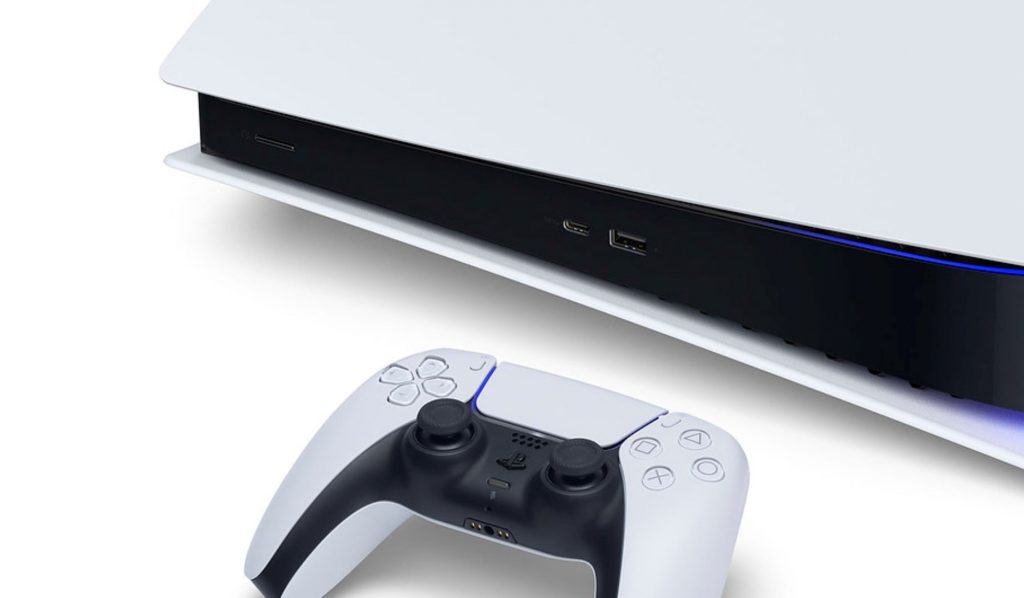 Sony Interactive Entertainment is reportedly not launching the PS5 Digital-Only Edition in regions where download speeds are not up to scratch, with the Middle East only receiving the Standard Edition of the console.
Sony Skipping On PS5 Digital-Only Edition In Certain Regions
PlayStation Arabia confirmed the news in a tweet earlier today, while major retailer GeekayGames is only offering preorders for the PS5 Standard Edition.
The PS5 Digital-Only Edition is the cheaper of the two models, clocking in at $399/£359. The Standard Edition of the PS5 will retail for $499/£449. Both versions of the system are scheduled for release on November 12 in the US and Japan and November 19 in the UK and Europe.
Recently, it has been suggested that US preorder stock for the PS5 Digital-Only Edition only makes up 'less than one quarter' of supply, and it is believed that the majority of PS5s shipped this holiday season will be the disc-based version.
[Source – PlayStation Arabia on Twitter via Twisted Voxel]