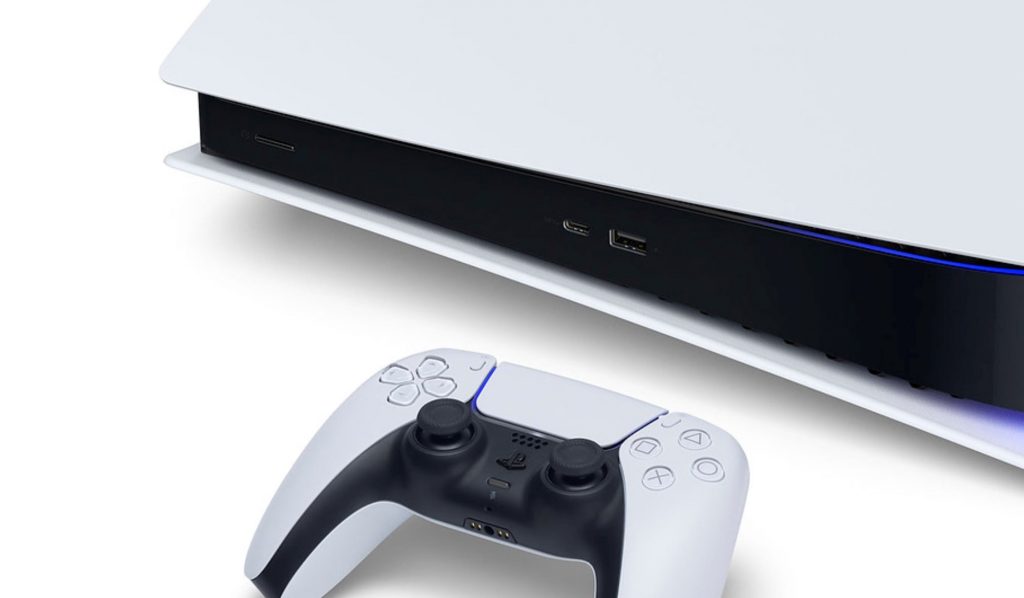 According to an analysis by Arcs Technica, the PS5 Digital-Only Edition may account for as little as 'less than one quarter' of US preorder stock for Sony's new home console.
PS5 Digital-Only Edition US Stock To Be Significantly Lower Than Standard Model
The analysis is based on allocation of PS5 hardware at multiple GameStop stores, with 76% available stock attributed to the Standard Edition and the remaining 24% for the Digital-Only Edition. Furthermore, at least one other retailer reported a similar ratio in terms of stock for both consoles.
Elsewhere, the Best Buy Canada website reportedly revealed that the Standard Edition had taken 19,000 preorders last week, while the Digital-Only Edition sat at 3,000.
Last week, Beji Sales predicted that the PS5 Standard Edition would account for the majority of PS5s shipped this holiday season.
Sony will launch the PS5 on November 12 in the US and Japan and November 19 in the UK and Europe.
[Source – Video Game Chronicle]