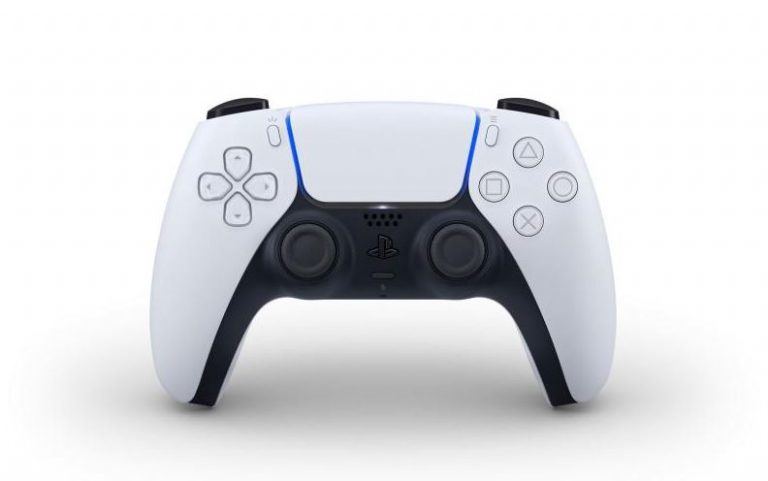 Ever wondered what the PS5 DualSense controller would look like in its disassembled form? Yes? Well, you're in luck; Instagram user impact-controller has posted up images of Sony's new pad in the buff, so to speak.
PS5 DualSense Controller Teardown
You can check out the images below, which offer a detailed breakdown of the DualSense and its various innards.
The PS5 DualSense controller features a number of enhanced features over its predecessor, including haptic feedback, adaptive triggers and a new Create button. Aesthetically it still has that unmistakable Sony design, but a few tweaks have been made here and there to give it more of a unique look.
Sony has announced that its next-generation console will launch in the US and Japan on November 12 and in the UK and Europe on November 19. The Standard Edition will retail for $499/£449 while the Digital-Only Edition will set you back $399/£359.