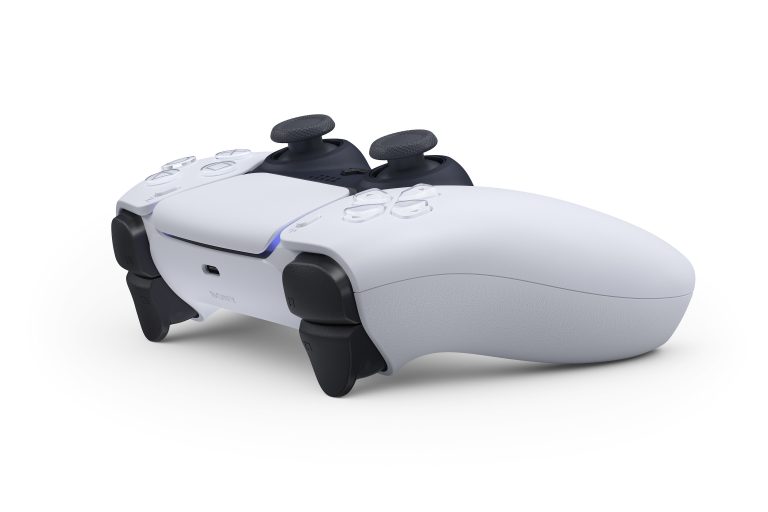 Sony has revealed in a post on the PlayStation Blog that the PS5 DualSense controller is packing a 1,560mAh battery, which is roughly 1.x5 the size of the battery featured in the DualShock 4, which boasted 1000mAh capacity.
PS5 DualSense Battery Capacity Revealed
Right now there's no idea how much this will affect the battery life, and the DualSense has a lot more features going for it than its predecessor. Also, if the device has a higher power consumption, players will still have to charge the controller frequently – larger battery capacity won't necessarily mean longer play time.
The PS5 DualSense controller includes a number of unique features, including haptic feedback, adaptive triggers, and a new Create button. The latter functions in a similar manner to the DualShock 4's Share feature.
Sony announced earlier this week that the PS5 will be released in the US and Japan on November 12 and in the UK on November 19.
[Source – PlayStation Blog]