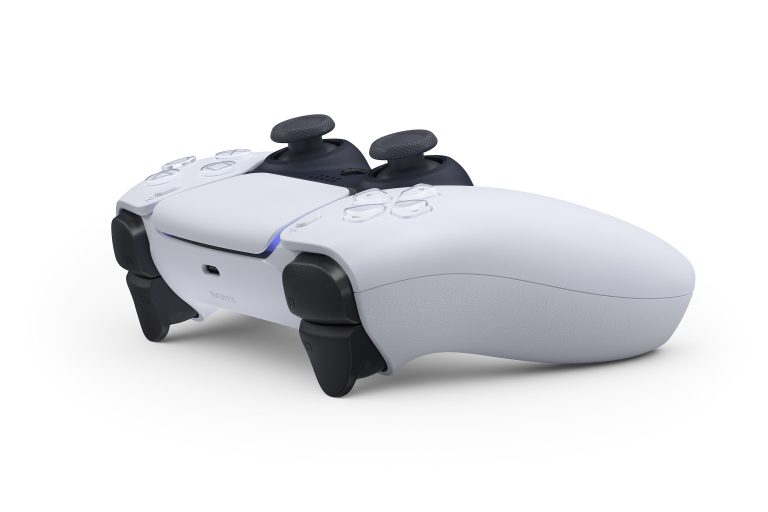 Sucker Punch Productions co-founder Brian Fleming has revealed that he's more than a little excited about the PS5 DualSense controller, particularly when it comes to the pad's use of haptic feedback.
Ghost Of Tsushima Dev On PS5 DualSense Controller
Speaking with Eurogamer, Fleming was quizzed alongside Sucker Punch's Jason Connell about what they're excited for regarding the PS5, which garnered the following response:
If you're gonna be one of the final big titles on a console, you're kind of necessarily one of the trailing groups getting on to the next hardware and that's kind of where we are. That all said I think I'm particularly nerdily excited about haptic feedback in the controller.

We talked about how we really love how controllers kind of connect [you to the game], and anything that gives us more ability to give the player better tactile feedback about what's going on I think will be a big deal. So I think for Sucker Punch, that's a particularly interesting area, right?
Ghost of Tsushima is now available for the PS4, and you can read our full verdict on the game here.
[Source – Eurogamer via Gaming Bolt]