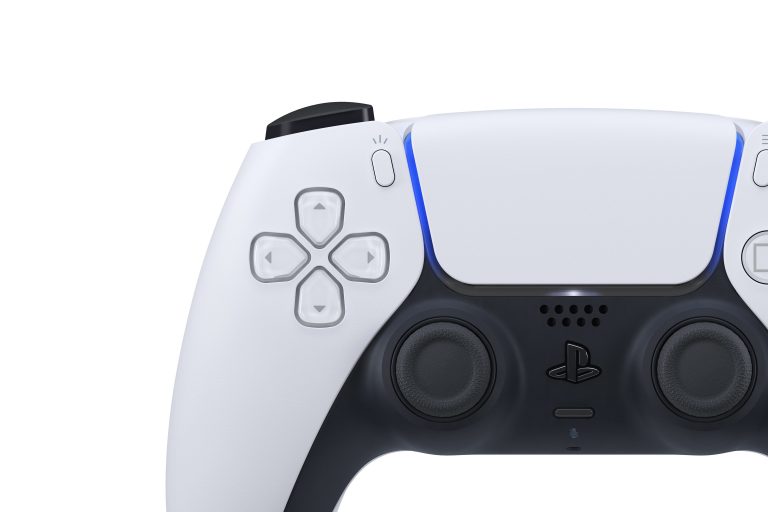 According to industry tipster Tidux, the PS5 DualSense Create button functions in a similar manner to the Share option on the DualShock 4, but offers a number of exciting new features.
PS5 Create Button Details
One of the biggest additions is the Creation Studio, which apparently acts like a 'real time editing tool' that's available instantly when you fancy flexing your creative muscles.
So, what's up with the create button? It functions pretty much as the Share button does today, new is the Creation Studio, a suspended app that's instant when you wanna use it. Real time editing tool at your fingertips, resembles the nvidia shadowplay.
The DualSense controller was unveiled earlier this month, and while its design is similar to the DualShock 4, there's plenty of new features added. Chiefly, players can now get to grips with haptic feedback and adaptive triggers, plus of course the Create button, which replaces the Share button on the PS4's pad.
Obviously Tidux's comments should be taken with a pinch of salt just to be safe, but hopefully he's on the money with this.
Source: Tidux (Twitter)