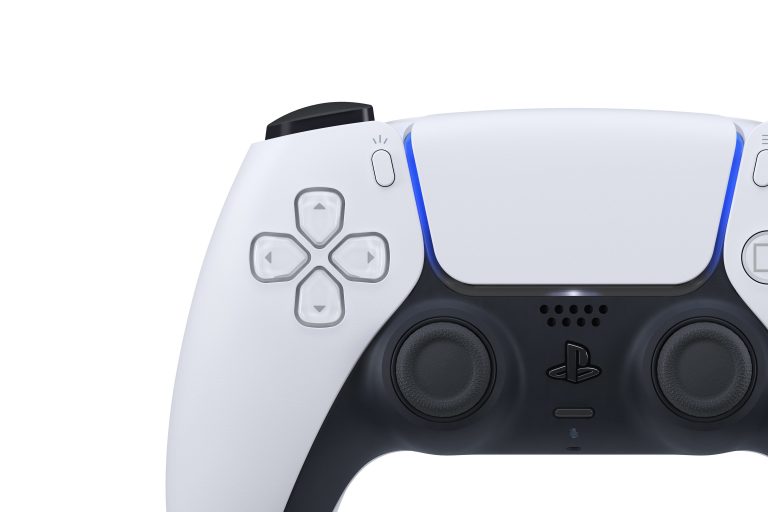 Immersion Corp's Jared Smith has revealed that the positive reception to the PS5 DualSense controller has lead to a huge spark in interest for haptic technology.
Speaking during an earnings call with investors, Smith, who is the company's Intermin CEO, reflected on the successful launch of Sony's new console and the positive effect that the DualSense has had on interest in haptic technology in general.
Haptic is quickly emerging as one of the most innovative technologies for improved user experiences and consumer products and content, as embodied in the Sony PlayStation 5 DualSense controller, which delivers the next level gaming experience.

We're thrilled with the successful launch of the Sony PlayStation 5 and its transformational DualSense controllers. As previously shared Sony Interactive Entertainment is an emergent licensee and the PlayStation 5 DualSense controllers utilize our technology, merging collective royalty from each controller and we expect more than one controller will ship for console overtime to support multiplayer gaming and to replace worn-out controllers.

We received our first royalty report and revenue for the PlayStation 5 DualSense controllers in Q4. It was in line with our expectations and we continue to expect the platform and controller to be very successful in the quarters and years ahead.

The positive market reception of the DualSense controller has catalyzed increased market interest in haptics, which we're seeing across the industry, as well as in our customer and partner engagements.
Related Content – Sony PS5 Complete Guide – A Total Resource On PlayStation 5
The DualSense controller is a major step up over its predecessor, with haptic feedback allowing for a much more immersion gameplay experience. In addition, the pad implements adaptive triggers, which a lot of developers have used to simulate the feeling of pulling a gun trigger by offering resistance when pressed.
The PS5 launched in November 2020 in the US and UK and sold 4.5 million units worldwide for the remainder of that year.
[Source – WCCFTech]