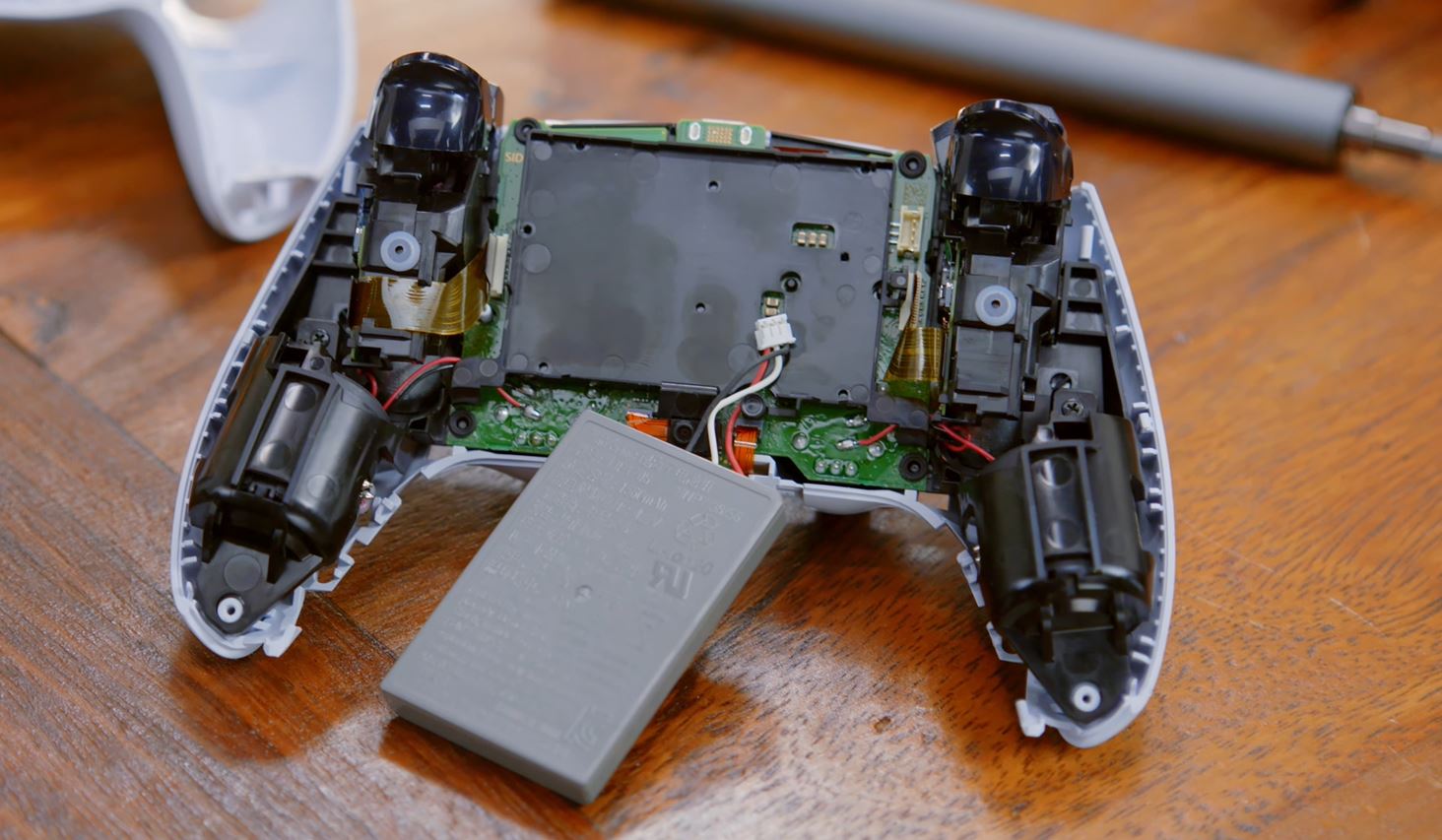 YouTuber Austin Evans has unboxed the first DualSense controller, and upon doing so, broke the controller apart to see the individual parts and in the process revealed that the controller won't work with the PS4.
The teardown gives us a first look at the internals of the DualSense controller and how the unique features like haptic feedback, adaptive triggers, and the new touchpad and buttons all work. It is disappointing to see that the controller won't work with PS4, but it isn't exactly unexpected given the large number of new features available on the PS5. You can watch the PS5 DualSense teardown below:
Another piece of confirmed info was that the DualSense controller will work with Microsoft's Project XCloud. Sony also unveiled a new marketing campaign for the PS5 featuring rapper Travis Scott.
The PS5 releases on November 12, 2020, in the US and November 19, 2020, in the UK EU, and the rest of the world.
Source – [Austin Evans]