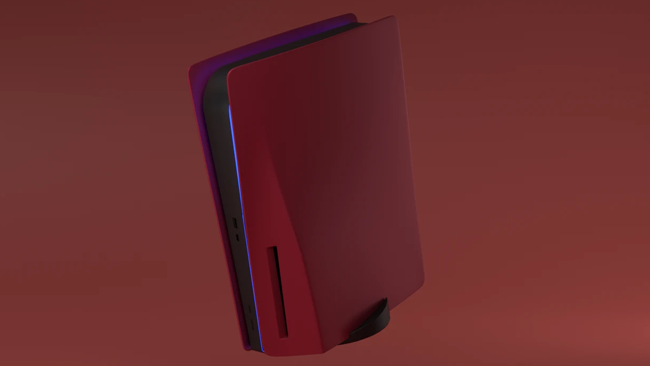 CustomizeMyPlates, a manufacturer that produces custom PS5 faceplates, has been forced to cancel all orders following legal threats from console maker Sony Interactive Entertainment.
PS5 Faceplate Company Faced With Legal Action From Sony
Previously known as PlateStation5.com, the company has not only cancelled orders but also pulled all its stock from sale, which featured coloured faceplates for the PS5. Speaking with VGC, the company said:
But after only a day of our website being live, Sony's lawyers asked us to change our name, due to trademark infringements.

We thought this switch would be enough to keep everyone happy, and honestly were hoping so since we were already underway without our product development. But then Sony's lawyers told us it was their opinion [that] Sony's intellectual property extended to the faceplates, and that if we continued to sell and distribute them in any country, we would end up in court.
The PS5 launches in the US and UK on November 12 and November 19, respectively.
[Source – GI.biz]