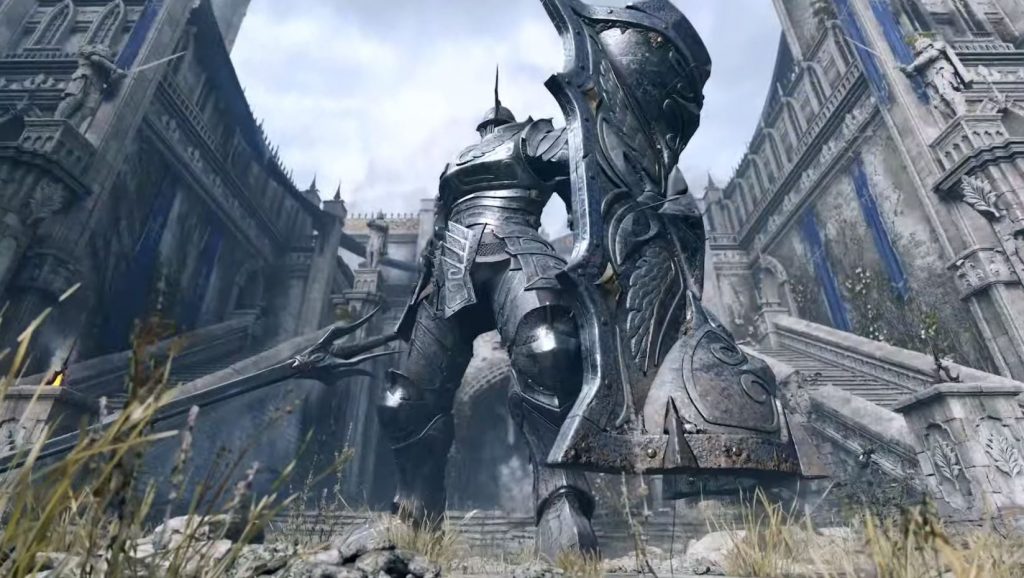 It looks like PS5 game sharing will work in a similar way to how is does on the PS4, with users being able to set a console as their main one and having all the other accounts on that console play their games.
This bit of information comes from Reddit, where a bunch of new source code from the PlayStation Store website was release. The source code refers to the "Console Sharing and Offline Play" setting for PS Now games, but we can assume that it will be the same for regular PS4 and PS5 titles as well. Just like how it works on PS4 currently.
"If the "Console Sharing and Offline Play" setting is enabled for your PS5, players aged 18+ who aren't PS Now subscribers will be able to play PS Now games from the game's shortcut icon (displayed on the PS5 home screen) as well as in the PS Now app."
This bit of detail was revealed alongside extra bits of info about backwards compatibility on PS5 and the PS5's boost mode.
The PS5 releases on November 12, 2020, in the US and November 19, 2020, in the EU and UK.
Source – [Reddit]